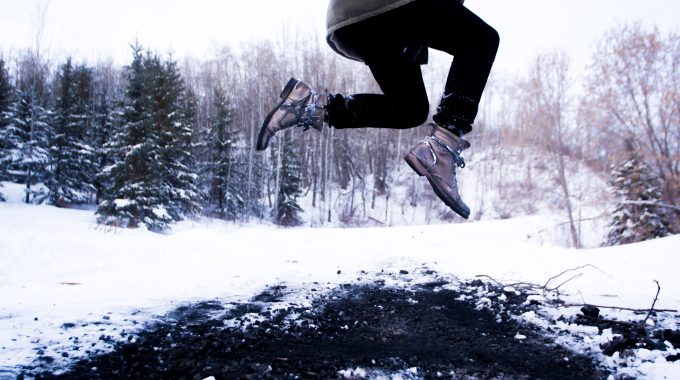 Handle a Winter Conference Like a Pro, Get Your Speaker to the Stage on Time!
Are you planning a winter conference? How confident are you that you'll get all your speakers there on time? Do you have a contingency plan for canceled flights and no-shows?
Planning a winter conference takes a little bit extra.
When bad weather hits, as it has the past several weeks, there can be serious effects for your winter conference.
It's important to have a plan in place with your speaker and bureau partner to ensure your they arrive safely and on time, no matter what the weather.
Here are a few ways that we have seen speakers and clients beat the weather HEAD-ON!:
Speaker Exchange tips for winter conference speaker planning!
Speakers travel a lot, and most experienced speakers know how to work the airlines better than anyone. You can be sure that your speaker will have a back-up flight plan the minute they see bad weather headed their way. But they might not have time to let you know! So make sure to ask your speaker or bureau partner to send updated flight itineraries as they happen.

Download an app like FlightTrack to keep track of your speaker's progress on their way to your winter conference. We do and it's a great help when we're planning the minutiae of the day-of.
Don't forget about your audience! They need special care at a winter conference too. Here's a post about how to pamper your audience for an unforgettable experience.
You may ask your speaker if it would be possible for them to fly in 1-2 days early if their schedule allows. This will help to ensure they make it in plenty of time and will ease a lot of anxiety all around. This will be an extra cost to your budget though as you must be willing to offer extra hotel nights and other costs, if necessary.

Swap cell numbers and communicate, communicate, communicate! Work together as a team. A speaker might be willing to forego sleep to get to your event so accommodate them as much as you can.

Know most speakers will do everything in their power to make it to your event. If for some reason they won't be able to beat the weather, always know

The Speaker Exchange

is waiting in the wings to find you a replacement ASAP. We have a vast network of contacts who we've gotten to know through our many years in this industry. So we can call in favors and call our friends all over the country so your winter conference can go on without a hitch with a top-notch speaker on that stage!
An amazing way to create some wow factor at your event is to hire a speaker who knows how to surprise and entertain. The Speaker Exchange can help with that! Shop our database of incredible speakers, and contact us for help finding just the right one.
Enjoyed this article? Here are three more we think you'll find useful:
Creating wow factor: three ways to make your event surprising.
Speaker FAQs and insight: everything you've ever wanted to know.
Event industry trends: 27 essential terms you need to know.

This post has been updated from a previously published version.