Your Next Keynote Speaker Awaits You Here!
Found 346 Results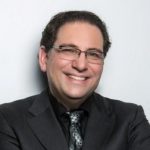 Kevin Mitnick
Ghost in the Wires
Kevin Mitnick is the Chief Executive Officer (CEO) of Mitnick Security Consulting

Kevin is also the Chief Hacking Officer (CHO) of KnowBe4

Formerly the World's Most Wanted Hacker

The World's Top Cybersecurity Speaker
---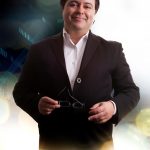 Nelson Cabral
Creative Leadership Expert
writer

producer

singer

actor

creative director

brand guru

entrepreneur

filmmaker

showman
---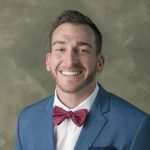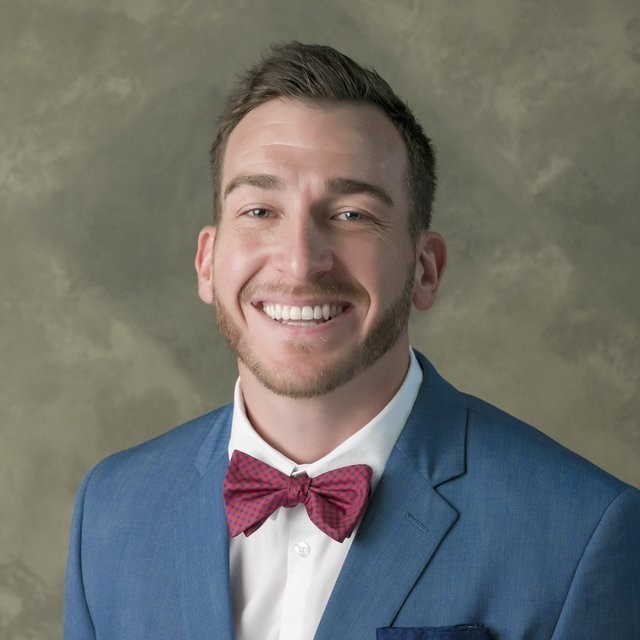 Paul Long
Explore the concepts of F.U.N.
Engage in transformation and connect to life through F.U.N. Laugh and learn while solidifying your foundation, understanding of others and identifying next steps to maximize fulfillment!

2016 Fan of the Year for the Kansas City Royals
---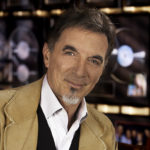 Robin Crow
CEO and Founder of Dark Horse Recording
Author

Speaker

Entrepreneur

CEO
---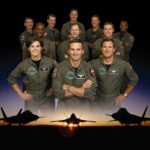 Afterburner
Accelerating Performance Through Flawless Execution
In the cockpit, flawless execution is a matter of life-or-death. Afterburner teachers their methodologies to enhance organizational performance and achieve corporate success. 
---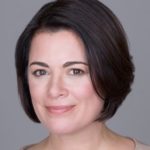 Col. Nicole Malachowski (USAF, Ret.)
First woman Thunderbird pilot, combat veteran, fighter squadron commander, white house fellow & adviser, and indomitable spirit
Pioneering aviator and first woman Thunderbird pilot

21-year USAF veteran, combat experience in Iraq and Kosovo

Commander of an F-15E fighter squadron

White House Fellow and adviser plus Pentagon roles

Advocate for health care causes

Inspires audiences to succeed beyond what they imagine
---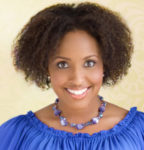 Valorie Burton
Helps audiences and organizations around the world get unstuck and be unstoppable
For over 15 years, Valorie's books, speaking engagements, and coaching programs have helped people:
Make major life changes that are exciting and scary at the same time.

Be happier and have more fun, even when life seems routine.

Become strong leaders, navigate office politics, and achieve professional dreams.

Navigate setbacks and disappointments in a way that makes life better, not bitter.

Speak up with confidence rather than settling for less.

Go to sleep at night feeling at peace about decisions.

Conquer emotions that cause procrastination, emotional spending, and self-sabotage.
---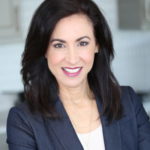 Dana Barrett
Known for her ability to combine humor and sass with complex and important topics
TV & radio personality

Business commentator

Social critic
---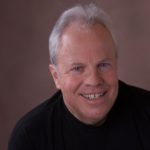 Bill Conerly
Connects the dots between the economy and business decisions
Ph.D. economist (Duke) known for his sense of humor and commonsense language.

Over 1300 presentations in 31 states and three countries

30+ years providing business leaders with actionable implications of economic outlook

Formerly Senior Vice President at major bank, economist at two Fortune 500 corporations
---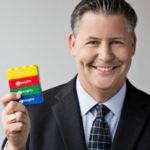 Scott Schwefel
Communicate in Full Color
Scott works with organizations who want to leverage new communication strategies that will increase sales, profits and productivity!
---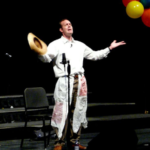 Thomas Dismukes
Motivational Storyteller
World Record Breaking, Best Selling Author, Dumpster Sleeping, Rodeo Riding, Lost Tomb Finding, Motivational Storyteller Humorist and Adventurer
---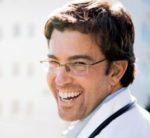 Dr. Brad Nieder
The Healthy Humorist™
Doctor

Funny speaker

Clean comedian

CSP
---