Your Next Keynote Speaker Awaits You Here!
Found 552 Results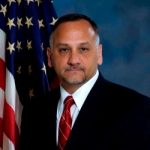 Gregory Coleman
The FBI Special Agent responsible for the criminal investigation of Jordan Belfort, "The Wolf of Wall Street."
Gregory Coleman is the FBI Special Agent responsible for the criminal investigation of Jordan Belfort. Belfort's rise to power and subsequent arrest and conviction were chronicled in the movie, "The Wolf of Wall Street." The movie was directed by Martin Scorsese and starred Leonardo DiCaprio. Mr. Coleman was portrayed by Kyle Chandler.
---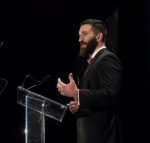 Redmond Ramos
Delivers high-energy presentations on the power of positivity.
---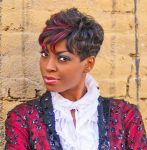 Jade Simmons
Defying expectations, delivering riveting performances and combining passion and innovation
Powerhouse Speaker

Rockstar Concert Pianist

Emergence Expert
---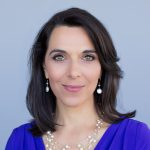 Anna Liotta
What makes the generations tick and what ticks them off
Founder of The Generational Institute

Author of Unlocking Generational CODES

Anna is the youngest girl of 19 children

Helps organizations lead, serve, and sell across generations
---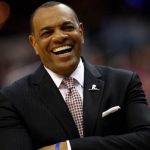 Lionel Hollins
NBA player and coach, an active participant in the community, and a dynamic speaker
NBA Player and Coach

Philanthropist

Pays It Forward by Mentoring Youth Through Adversity
---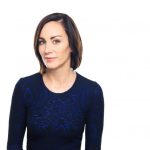 Amanda Lindhout
New York Times bestselling author, speaker and journalist.
Her memoir, A House in the Sky, is the story of Amanda's years as an aspiring television war reporter in Iraq and Afghanistan as well as the 460 days she spent as a hostage in Somalia. 

Her tale of survival builds suspense and momentum to reveal life changing insights into mind conditioning, including actionable takeaways about reframing stories of pain into power.
---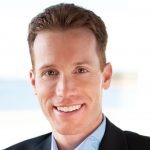 David Nico PhD, MBA
Offers innovative and dynamic healthcare strategies which enhance longevity, effectiveness, and profitability
Author

Coach – Strategy, Leadership and Wellness

Speaker

Entrepreneur
---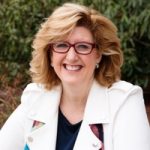 Alyssa Dver
Chief Confidence Officer
Chief Confidence Officer, Alyssa Dver is the expert on The Neuroscience & Social Secrets of Confidence. She's the co-founder of the American Confidence Institute and author of 6 books, including her latest: "Kickass Confidence: Own Your Brain. Up Your Game".
---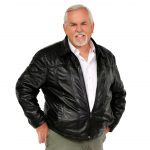 John Ratzenberger
Actor and Entrepreneur
EMMY-NOMINATED ACTOR

ENTREPRENEUR AND PHILANTHROPIST

HOST OF "MADE IN AMERICA"
---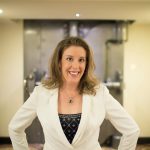 Traci Brown
Body Language Expert and Master Lie Detector
A frequent guest on NBC, CBS and Fox interpreting the body language in current events

Author of How to Detect Lies, Fraud and Identity Theft and Persuasion Point.

Will teach you how to uncover the signs of deception so you can:




  – stop fraud before it hits your bottom line.  




  – close more sales by answering the questions your clients are hiding
---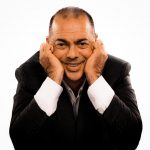 Prof. Vito Di Bari
World's premiere futurist, innovation strategist and inspirational keynote speaker
Served as Executive Director for the IMI Institute of UNESCO in Paris and a Board Member of Accenture Foundation and Harvard Business Review

Appointed as Innovation Designer of the World Fair Expo 2015

A recognized author on innovative theories, Di Bari has served as columnist at prestigious magazines and published a multitude of books

Di Bari has held numerous titles of professorship at the most prestigious universities in Italy
---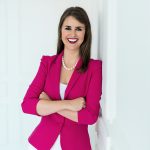 Dr. Brynn Winegard
'Building Better Business Brains'
Currently Listed #7 in the world for human behavior experts to watch: https://imotions.com/blog/top-50-human-behavior-experts/

The world's first 'Business-Brain Scientist'; with advanced formal training in both neurosciences and business

Award-winning professor who has taught more than 74000 students world-wide

Veteran corporate marketer who managed more than $4B USD in-market over 10 years

A verified public figure on social media who has amassed a followership of over 100K
---