Your Next Keynote Speaker Awaits You Here!
Found 502 Results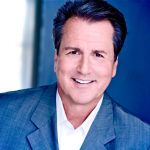 Michael Burger
Gives his conference attendees takeaway tools to become better communicators, remain relevant, and succeed in a constantly changing world.
---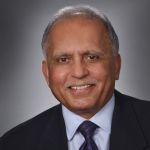 Gaurav Bhalla
World-class 'thinker-doer, present-ainer' delivers insight-packed experiences that inspire, entertain, and motivate next-day executive action
CEO Knowledge Kinetics

Consultant

Author

Educator

Speaker

Coach  
---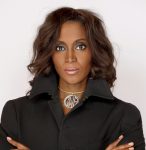 Bisila Bokoko
 Helping entrepreneurs grow successful businesses and share their goods with the world
Multinational Business Leader

Award-Winning Entrepreneur

Business Development Expert

Global Brand Ambassador

Philanthropist

TV Personality

Personal Branding Coach
---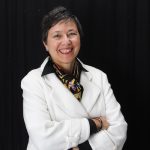 Monique Morrow
One of the most influential technology leaders worldwide
Cisco Chief Technology Officer and Evangelist of New Frontiers Engineering 2012-2016.
---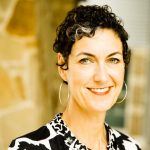 Nancy Giordano
Diving into the intersections of tech, business and society
Strategic Futurist

Corporate Strategist

Speaker
---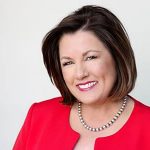 Christy Largent
Employee Engagement Expert
Christy speaks for organizations who want practical, real life skills to improve employee engagement, increase productivity and explode profits.
---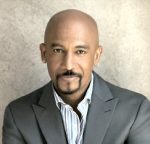 Montel Williams
A decorated former naval officer, inspirational speaker, author, entrepreneur and advocate for patients worldwide
Celebrity

Health/Wellness

Entrepreneur

Veteran
---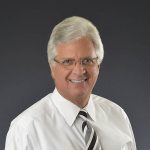 Mark Zinder
A seasoned financial professional and keynote speaker with a unique gift for making the complicated clear
For more than twenty years Mark has traveled the country and the world as a speaker, trainer, writer, and coach to investor, advisers, and wholesalers for dozens of major investment firms. His unique style instantly brings audiences to attention, and his memorable stories help them understand and retain valuable lessons about market history, investor behavior, and financial trends.
---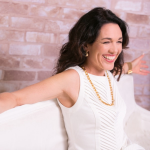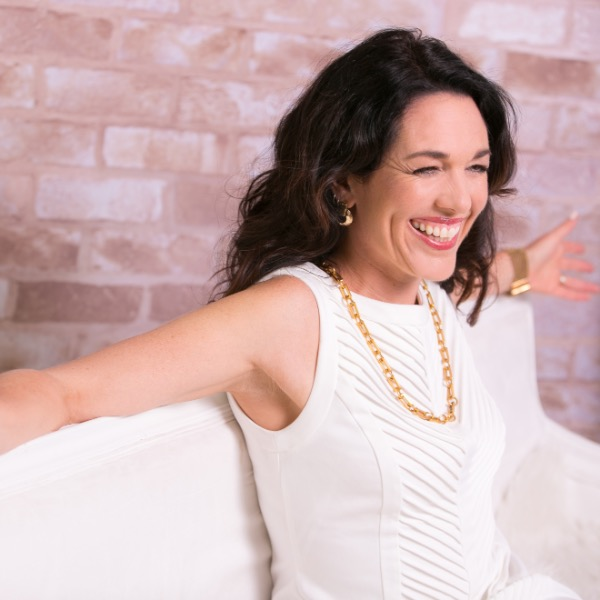 Katie Goodman
Nationally touring keynote speaker on the topic of using the tools of improv comedy in every day life
Author of Improvisation For The Spirit, a guide to using the skills of improv comedy in every day life

A nationally touring keynote speaker for 15 years

Corporate workshop facilitator

Her show, "Broad Comedy," is currently running Off-Broadway

Been seen on Showtime, Current TV, and on TruTV.

Her comedy music videos have amassed 5 million views

Featured blogger for The Huffington Post

Contributor to O, The Oprah Magazine

Received a Time Out New York Critic's Pick for Best Cabaret.

Performed improv with her troupe "Spontaneous Combustibles" for 20 years.

Raised half a million dollars for Planned Parenthood through fundraising performances

Nominated for The EPIC Award from The White House Project

Nominated for the MacArthur Foundation Genius Grant for their extensive work in theatre

She is hilarious and offers deep insights and practical tools.

Keeps her audiences engaged and participating.
---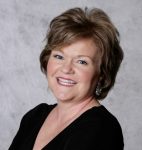 Amy Dee Kristensen
Amy Dee is a powerful motivational speaker with a deep understanding of behavioral science
Laugh out loud. Think in bold new ways. remember your power to change everything. Hilarious stories help audiences understand and harness cutting edge behavioral science!
---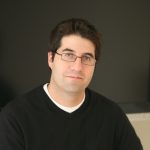 Joel Cohen
​Emmy-Winning Writer and Producer, The Simpsons​
What does it take to stay creative and innovative for 28 straight years?

What lessons can be drawn from the process and group dynamics of a hit TV show?

How do you fix a leaky water heater?
Joel Cohen can answer two of those questions.
---
Alexandra Wilkis Wilson
Entrepreneur, board director, advisor, angel investor, author and public speaker
Co-founder, CEO and President of the on-demand service app GLAMSQUAD

Co-founder of Gilt, an innovative e-commerce company offering luxury lifestyle products and experiences

Former Chief Merchandising Officer andHead of National Sales for Gilt City and Head of Strategic Alliances

Named the 2010 Ernst & Young Metro New York "Entrepreneur of the Year Award for eCommerce" and Crain's "The Next Generation: Emerging Leaders Under 40" in 2009

Previously worked at Bulgari, Louis Vuitton, and Merrill Lynch
---