Your Next Keynote Speaker Awaits You Here!
Found 321 Results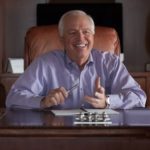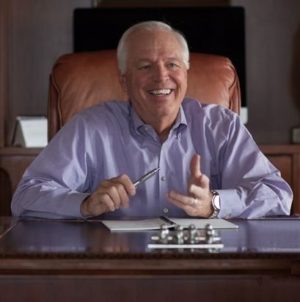 David Cottrell
"Leadership is about influence. It exists throughout the organization – not just in executives, managers and supervisors."
David Cottrell has walked in leaders' shoes. With over 30 years of leadership experience in corporate America, David knows firsthand the obstacles, frustrations and issues leaders face. In sales and executive management positions with FedEx and Xerox, he created a legacy of leadership excellence, earning awards and achieving levels that continue to stand out as remarkable. His wisdom and sincerity come from one who has "been there." David's depth of knowledge and experience make for content-rich learning experiences that few other speakers can match.
---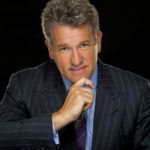 Craig Karges
Entertaining through the creation of mystery and opening minds to unlimited possibilities!
Craig Karges combines the art of magic with the science of psychology and the power of intuition to create the impression that nothing is impossible. 
---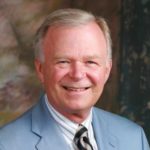 Terry Paulson
Transform self-limiting beliefs into self-fulfilling breakthroughs
Paulson Helps Leaders Make Change Work to Transform Team Attitudes and Actions into Results
---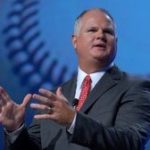 Jim "The Rookie" Morris
From 35 year-old high school teacher to flame-throwing major league pitcher in 3 months
Subject of the Disney blockbuster film, The Rookie, starring Dennis Quaid

Former MLB Pitcher, Author of "The Oldest Rookie" hardback and "The Rookie" paperback, Teacher/Coach and Top Tier Motivational Speaker traveling worldwide since 2002

Motivational Specialist for BCFS Community Services Division serving at risk youth and staff members

Board Member, Team Fox North Texas for Parkinson's Disease Research
---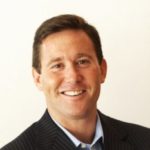 Jon Gordon
Passionate about developing positive leaders, organizations and teams
Wall Street Journal bestselling author of The Energy Bus

Author of The Carpenter, one of Time Magazine's Top 10 Best Business Books of 2014

Consultant and speaker to numerous Fortune 500 Companies, NFL, NBA, MLB coaches and teams.

Foremost expert on Positive Leadership, culture building and creating connected and committed teams.
---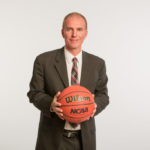 Coach Jim Johnson
Dreams Really Do Come True!
On February 15, 2006 Coach Johnson inserted his autistic team manager, Jason McElwain, now known as J-Mac into Greece Athena High School's final home game. J-Mac scored 20 points in just over four minutes, including six three-point baskets, to become an instant national celebrity.
---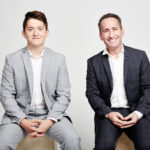 David and Jonah Stillman
Generational and Workplace Experts
Father and son David and Jonah have been speaking across the country to a variety of companies and industries about how best to recruit, retain, and manage Gen Z as well as how best to market to Gen Z
---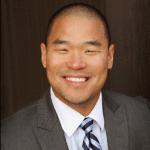 Mark Lindquist
Nationally recognized motivational speaker and highly sought-after success coach
Actor: ABC's LOST, CBS' Hawaii Five-O and the Universal Studios movie "Battleship,"

Lead singer: Mark J. Lindquist Big Band

War Veteran

Executive Director, Support a Fallen Hero

Speaker

Author 
---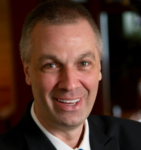 Matt Episcopo
Helps business leaders and individuals reach their goals by teaching leadership, persuasion and communication tactics
Highly decorated law enforcement veteran

Author, How To Gain The Upper Hand, P.O.W.E.R. Tactics That Get Leaders Results 

Speaker
---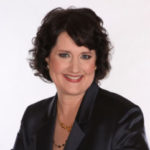 Linda Swindling
Helping people communicate powerfully so that others will listen
High-stakes communication and negotiation expert.

Former employment attorney

Executive coach and strategic consultant

Speaking areas: negotiation, positive influence, high performance, work drama

Author of 18 books including these other books: Stop Complainers & Energy Drainers and The Manager's High-Performance Handbook
---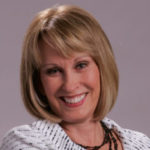 Connie Podesta
Killer content. Fearless energy. Amazing audience connection. Laugh-out-loud humor.
With her trademark mix of real-life content, fearless energy, tell-it-like-it-is delivery and laugh-out-loud humor, Connie uses her talents as an organizational therapist, comedienne and TV/radio personality to tackle some of the toughest hurdles facing business professionals today and inspire millions of people do more, achieve more and be more than they ever thought possible.
---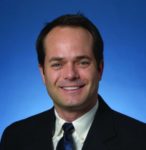 Ryan Lefebvre
Radio & television announcer for the K. C. Royals Baseball organization & civic volunteer
Radio & television announcer for the K. C. Royals Baseball organization

Civic volunteer
---