Searching for the Perfect Speaker?
You've come to the right place...
Need help moving your event to virtual? We can connect you with an expert who can consult on everything from the best platform to an event show flow. For more info and pricing click HERE. 
We are the Speaker Exchange Agency
Welcome To Our Home
At The Speaker Exchange Agency, we feel like our website is like our second home. We welcome you to stop by our site often as we are always continually updating content to make your job easier. Our hope is for you to find our site is easy to navigate, inviting, and full of fresh ideas. You will also get a flavor for who we are at "SEA." If you don't currently know us we hope you'll take a few minutes to visit the About Us Page and get to know us.
And while we welcome you to make our site your home, we also encourage you to always reach out to us directly so we can customize a proposal specifically for you and your next event.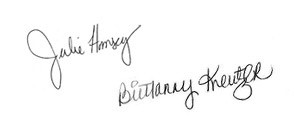 Clients We've Wowed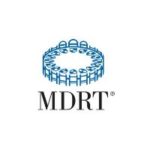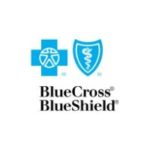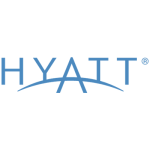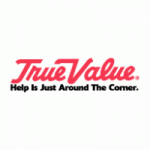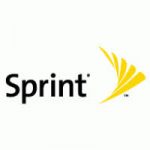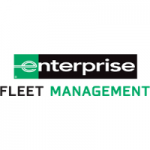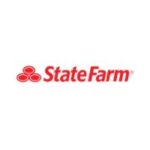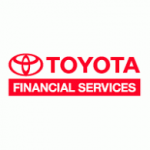 Our SEA Family
Meet our amazing team.  Check out their bios to learn more about the staff you will be working with.