Searching for the Perfect Speaker?
You've Come to the Right Place!
Our Team is With You Every Step of the Way


Experience
With over 25 years of experience, the Speaker Exchange Agency is a full service, boutique speaking bureau.  Learn more about our team!
Speakers
We believe the speaking industry can change the way people think, live, believe and do business, and our speakers reflect this.
Be Heard
We believe that hiring a speaker is a serious matter and can truly impact your business. We speak only after you've spoken.
What our clients say about working with us
Deia is the type of professional I want to work with (or for!). She is personable, responsible, accountable and super responsive to communications. In my experience working with Deia to find a specific keynote speaker for my large event, I never felt abandoned in the process. I always felt valued and respected. Deia kept me informed. She responded to my inquires, questions and feedback in an incredibly timely and personable manner. I prefer working with people like Deia in my business dealings because not only does she possess each of those great qualities I've already mentioned, but she is genuine and likable. In my view, she is the perfect business partner — the consummate professional. I am eager to work with Deia again! I would recommend Deia in a heartbeat for her incredible support, her business skills, her professionalism, her dependability, and her ability to understand and relate to the needs of others. Offering her this recommendation is my absolute pleasure.
–Iowa Utility Association
The Speaker Exchange Agency (specifically Brittanny Kreutzer) was also incredible to work with. This was my first time taking the lead on managing a large conference, and this was one area I didn't have to worry about because Brittanny had it handled. She made great suggestions (including The Passing Zone) after listening to what I needed, scheduled all the appropriate prep calls, made sure everyone had all the info we needed, and more. Plus, she was just absolutely a doll to work with! I'll definitely be coming back to SEA!
—Growth Energy
Having produced nearly 20 economic conferences over the years, I believe I have worked with many of the economic speakers on the circuit. So to help find a fresh face, I turned to Brittanny Kreutzer, of the Speaker Exchange, to locate a new presenters that our audience had not heard before. With her typical enthusiasm and tenacity, Brittanny jumped in and soon connected me to Mary Kelly.
—Catalyst Corporate Federal Credit Union
Why work with a Speaker's Bureau? Check out this short video highlighting the benefits of working with us!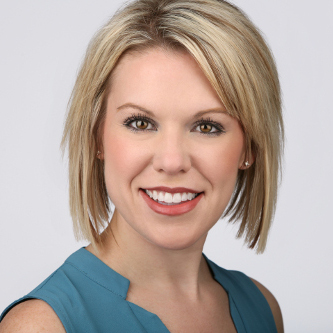 Brittanny Kreutzer
Partner
kreutzer@speakerexchangeagency.com
913-747-4636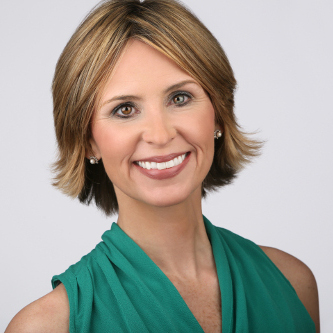 Julie Homsey
Partner
homsey@speakerexchangeagency.com
405-204-3126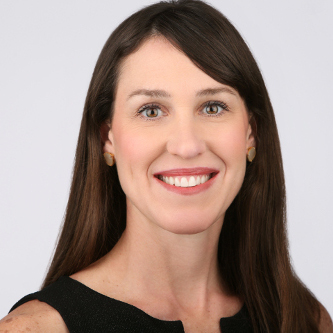 Lyndy Volker
Account Manager
volker@speakerexchangeagency.com
913-645-4787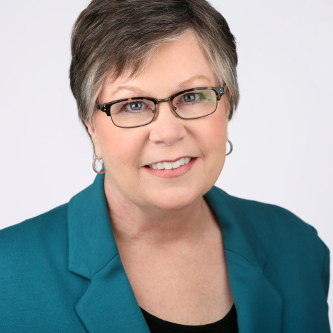 Trish Fielder
Speaker Relations and Marketing Manager
fielder@speakerexchangeagency.com
913-747-4637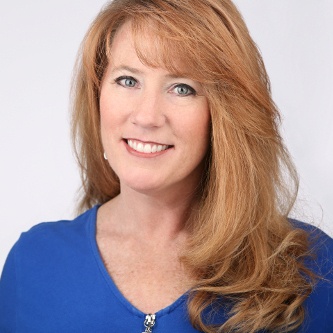 Marla Zirkle
Staff Accountant
accounting@speakerexchangeagency.com
816-260-7012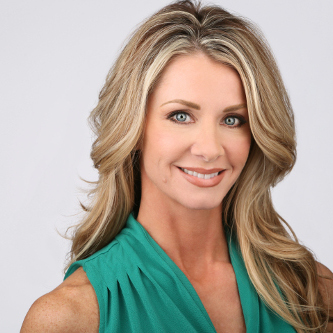 Deia Starr Rank
Account Manager
rank@speakerexchangeagency.com
913-905-9435
Stay In Touch!
Sign up for our newsletter to stay informed
Don't hesitate to stay in touch
Call us, email or send us a message
info@speakerexchangeagency.com
The Speaker Exchange Agency, LLC
9218 Metcalf #230
Overland Park, KS 66212