Proudly Supporting
Meeting Planners like you for more than 10 years!
We are the Speaker Exchange Agency
The Speaker Exchange Agency has been working for meeting planners like you for over 10 years.
To our incredible clients who trust us with their meetings every day. thank you.
To the speakers who have supported us from the beginning, thank you.
To our team Deia, Heather, Lyndy, Marla and Alex for their endless devotion to our industry, thank you.
Together we are family.
We thank you for working with us. Together, you have helped The Speaker Exchange Agency succeed, survive a pandemic and come out stronger in this incredible industry that changes countless lives!
If you are new to working with us here at S.E.A. welcome to our family. All of us are glad you are here!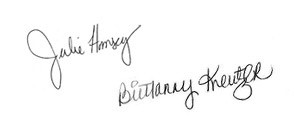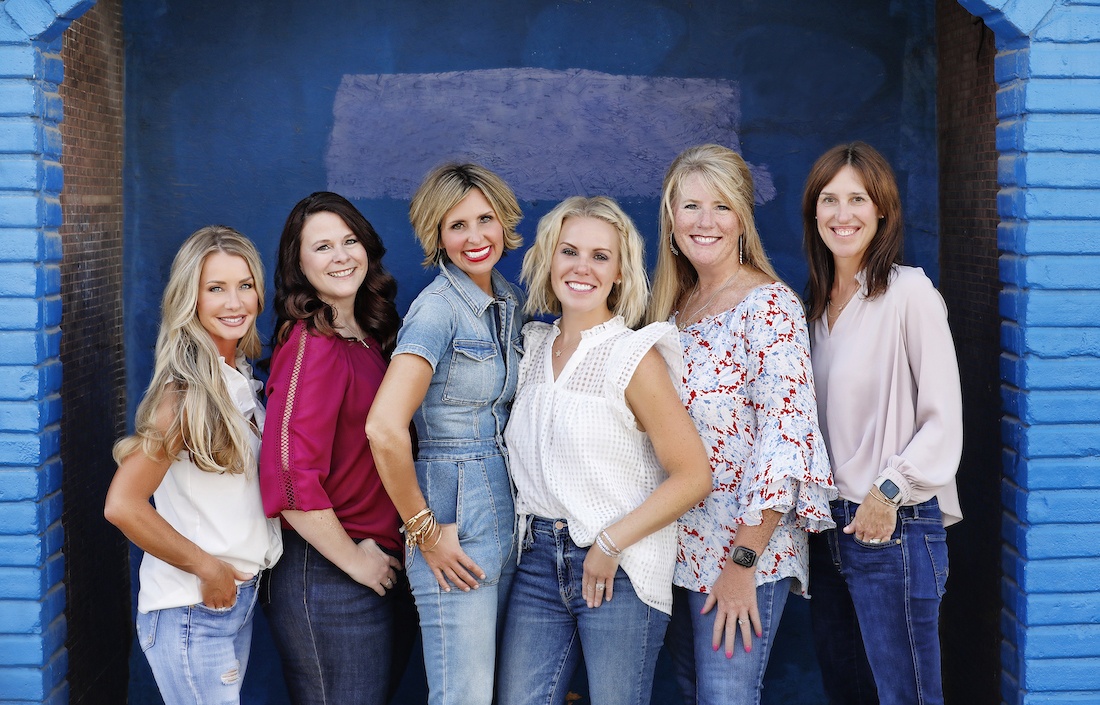 Clients We've Wowed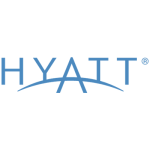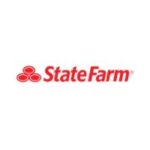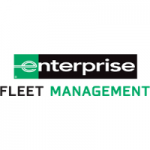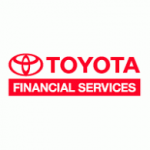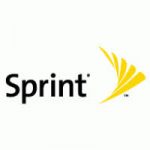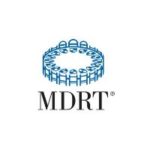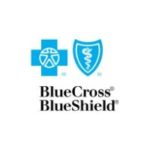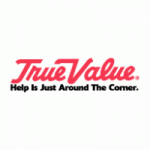 Our SEA Family
Meet our amazing team.  Check out their bios to learn more about the staff you will be working with.