Searching for the Perfect Speaker?
You've Come to the Right Place!
Our Team is With You Every Step of the Way


Experience
With over 25 years of experience, the Speaker Exchange Agency is a full service, boutique speaking bureau.  Learn more about our team!
Speakers
We believe the speaking industry can change the way people think, live, believe and do business, and our speakers reflect this.
Be Heard
We believe that hiring a speaker is a serious matter and can truly impact your business. We speak only after you've spoken.
Why work with a Speaker's Bureau? Check out this short video highlighting the benefits of working with us!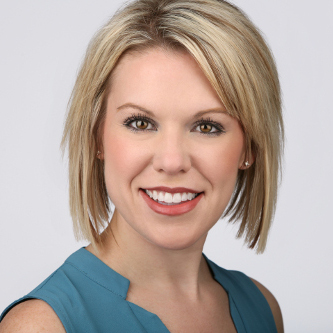 Brittanny Kreutzer
Partner
kreutzer@speakerexchangeagency.com
913-747-4636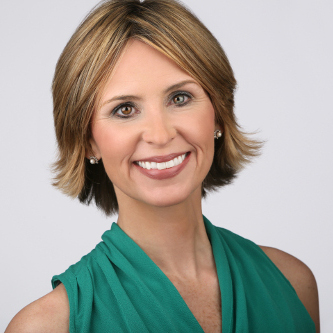 Julie Homsey
Partner
homsey@speakerexchangeagency.com
405-204-3126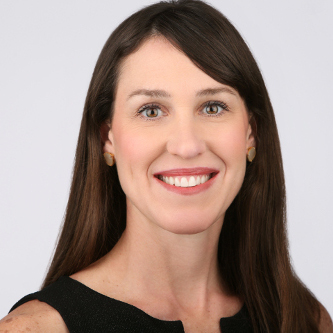 Lyndy Volker
Account Manager
volker@speakerexchangeagency.com
913-645-4787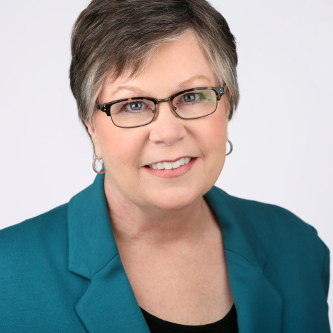 Trish Fielder
Speaker Relations and Marketing Manager
fielder@speakerexchangeagency.com
913-747-4637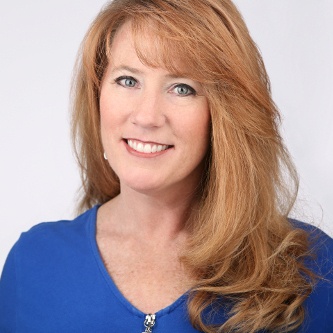 Marla Zirkle
Staff Accountant
accounting@speakerexchangeagency.com
816-260-7012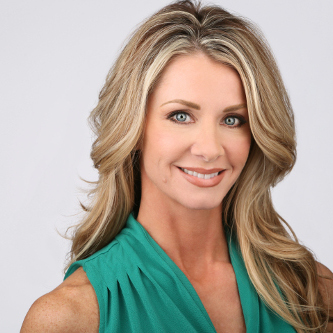 Deia Starr Rank
Account Manager
rank@speakerexchangeagency.com
913-905-9435
Stay In Touch!
Sign up for our newsletter to stay informed
Don't hesitate to stay in touch
Call us, email or send us a message
info@speakerexchangeagency.com
The Speaker Exchange Agency, LLC
9218 Metcalf #230
Overland Park, KS 66212