Our Story
This Is Us… The story of how The Speaker Exchange Agency came to be
Once upon a time (a long time ago) there were two bubbly twenty something go-getters. These two gals stumbled upon an interesting and exciting industry where their passion for helping others and their drive to succeed gave them an opportunity to start a career in the world of keynote speakers.
Julie, the older and wiser (at the time) had a few more years of experience in the wild industry of booking and selling motivational speakers, trainers and celebrities when along came Brittanny who was out to conquer the world. Julie did her best to help coach and show Britt the ropes, as many others had done for Julie when she started in the industry. Together, they challenged and complimented each other as they pushed toward record breaking sales and growth.
One day, Britt approached Julie with the idea of joining forces. Both were aggressive, passionate and worked extremely hard, but both also yearned for a family and a life outside of work (which isn't often easy to do in an industry that is 24/7 ). Britt proposed to a skeptical Julie, they could achieve their goals better together than they could on their own. Julie's skepticism began to fade as she began to trust Britt and her passion for this idea.  
Sometimes  in life the best outcomes are unplanned and not foreseen but only accomplished by taking a risk and leap of faith. When changes at their company forced them to take a new path, they fully embraced the idea of becoming a team and The Speaker Exchange Agency was born.  The desire to work hard for clients, take care of their speakers and have a company where work/life balance could happen was the dream.
Today, these two best friends are still going strong, beating goals and setting the bar for excellence high in a very competitive industry.  Though the dream started as just the two of them, they soon learned that sharing the opportunity to work in this incredible industry with others who have the same dreams has been one of the accomplishments they find the most pride in. They are blessed to have an amazing team of women who have joined them on this journey and also are able to do it all: work, take care of their families and strive to be the best  by always growing and learning.
The women of The Speaker Exchange love what they do and count their blessings every day. They work hard,  they hustle, they always want the best for others and by remembering to have gratitude each and every day, they believe their story will end ….Happily Ever After.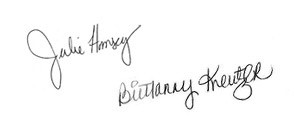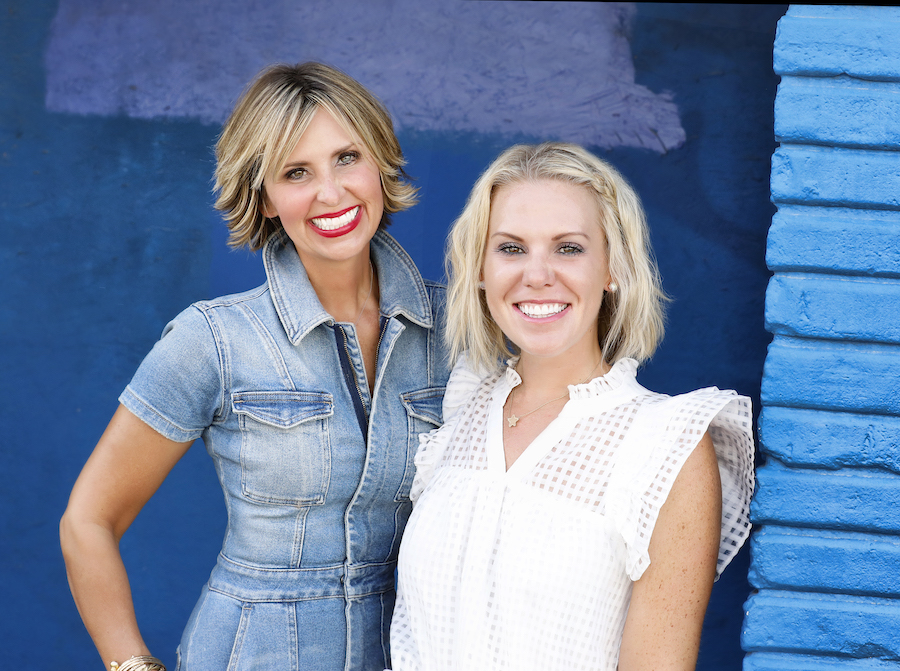 Our SEA Family
Meet our amazing team.  Check out their bios to learn more about the staff you will be working with.

Clients We've Wowed