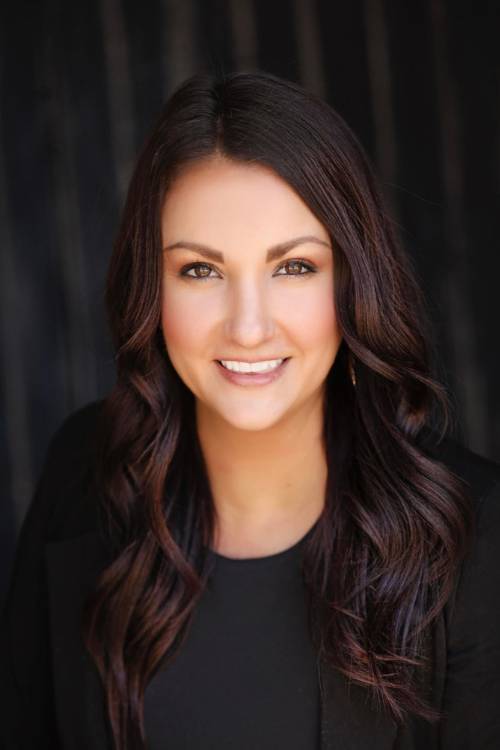 Phone: 816-809-9246
assist@speakerexchangeagency.com
Alex joins The Speaker Exchange Agency with a background in the Financial and Healthcare Technology industries, as well as Non-Profit Advocacy. She has spent much of her career focused on Learning & Development in the corporate sector. Her passion for growth and education of anyone and everyone from top executive leadership down makes her move to the speaking industry a perfect transition for the next phase of her career.
Alex has a degree in Criminal Justice from The University of Central Oklahoma. She spent most of her life in Overland Park, KS but recently made a move to NW Arkansas to be with her partner, Jeremy. In her free time, Alex loves spending time being active with her 15-year-old son, traveling, checking out new restaurants and listening to live music.
Get to know Alex Strotheide…
Why do you love the speaking industry?  So being new to the industry, I am just excited to learn everything and dive into something new and exciting!
What's your favorite drink? Non-Alcoholic – Coca-cola. Alcoholic – Wine (as long as it isn't sweet wine).
What's your favorite vacation destination? Wine Country of Oregon
What kind of music do you like? Alternative, indie rock
Tell us about your pets: 2 dogs. A two-year-old Shakita (Akita, Shepherd mix) named Paris and a three-year-old Poo-Ton (Poodle, Coton mix) named Witt.
If you didn't work at SEA, what would you do? Clothing boutique owner, non-profit work
What's your favorite thing to-do on the weekend? Be active with my 15-year-old son and bf, brunch with friends, live music, sporting events.
What's your favorite type of candy? Cookies and cream Hersey's
Do you have any wisdom to share? Forward never straight.
What's your favorite movie? He's Just Not That Into You
If you could go back to talk to your 13 year-old self, what would you tell yourself? Save your money and remember to always give yourself grace to grow.
What are you grateful for? Family and my friends who are my family.
What do most people not know about you? I am half Panamanian,
What is your favorite sports team? I love sports!! Jayhawks, Chiefs, STL Cardinals, STL Blues.
What is your favorite holiday? Christmas.