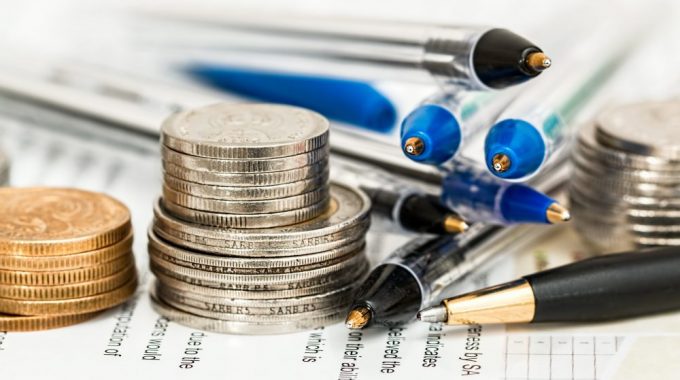 Speaker Fees FAQ's and Insights… Everything You've Ever Wanted to Know!
Why do speaker fees have a range?
Many times speaker fees vary by location, schedule and time table of the event. Also, some speakers might have a non-profit or association fee.  It's best to share who your group is, the location, and estimated timeline for the speaker in order to get the most accurate pricing.
Why might speaker fees be different on different websites?
Because speakers can change their fee structure at any time websites you might find are not always up-to-date. It's always best to check speaker fees with your bureau partner as you cannot always trust what fees you see online. Speakers are constantly updating fees and although we do our best to stay current with fees, we always confirm with the speaker before we provide a solid quote based on the criteria you provide.
Why are some speaker fees plus expenses and why do some list a flat travel? What is the better way to handle expenses?
Some speakers prefer to invoice expenses after the event dollar for dollar so that clients' aren't paying a penny more than needed. Although this is how some companies require expenses to be done it means that a speaker must submit their receipts after the event and another invoice must be issued. With speakers' busy travel schedules they sometimes do not submit their expenses until several weeks after the event and the cost of the expenses is a mystery until that invoice is received. With a flat travel there is no guessing what speaker travel expenses will be and you don't have to worry about an invoice after the event. It really simplifies the process and there are no surprises to your budget; especially if a speaker needs to wait  until the last minute to book a ticket and pricing is much higher than anticipated.
What range of flat travel fees are speakers charging these days?
We typically see flat travel fees range anywhere from $500-$2,500. Flat travel typically will cover all expenses except hotel (speakers expect clients to always cover their hotel room as most events have a block of rooms) or all expenses except ground in event city and hotel.
What type of ground transportation do speakers require?
It varies by the speaker and is best to check up front if you are budget conscious. Not all speakers will take an Uber or Taxi or rental car. Some will require local ground be an insured professional car. Some speakers will ask a client to book the ground but some prefer to do it themselves. Every speaker is different!
Is it ok to pick up a speaker at the airport to save money?
This is a must ask. Do not assume every speaker will be ok with this. Some speakers use their time in the car to catch up on work or prepare for their speech the next day. Also, consider the liability around this if there was an accident while transporting a speaker.
Will a speaker ever negotiate on their speaking fee?
Possibly! As your bureau partner we are always happy to present the best offer you have to a speaker for their consideration. It's always up to the speaker if they can take a lower fee and although it's always best to come in at full-fee if you have it in your budget, we will work with both the speaker and our client to find a solution everyone is happy with.  As your bureau partner we can help guide you on what might be accepted based on the speaker you are interested-in.