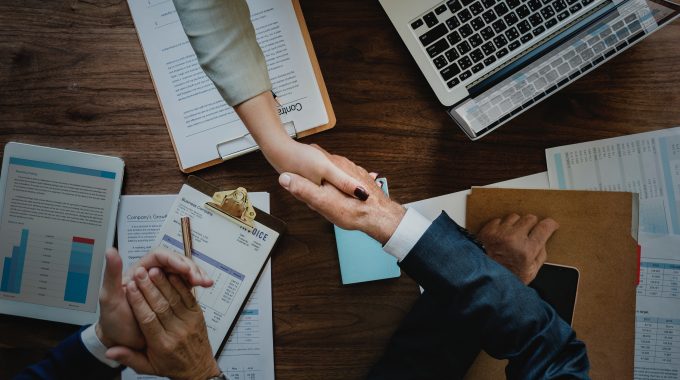 Why work with a speakers bureau?
Hi there, Brittanny Kreutzer here!  I was talking to one of my clients the other day and he started mentioned how much he values our relationship (so nice!) and why he will always use a bureau.  Being that I am typically the one sharing with my clients why they should work with a speakers bureau, it was refreshing to hear all the reasons from someone else… with no prompting from me! I am going to list the top reasons my client says he works with me/a speakers bureau and always will as I couldn't have created this list better myself!
#1. RISK MITIGATION: "If my speaker cancels and I'm jumping on a plane I know you will take care of it and find me a replacement quickly-you know what I need." As much as we don't like to talk about the "C" word (Cancellation), speakers are human, and cancellations can happen. As a bureau we are able to reach out to our deep network of speakers and find you a replacement in case of cancellation. Many times, we call in favors to speakers who might cost more than the speaker who cancelled but will step in for the same price as a favor to us. Working in this business for as long as we have, we have made many connections and friends who will go above and beyond to help us and thus our clients.
#2. FAMILIARITY: "You know our culture and event and what we need and like." Instead of having to explain your event every year how nice would it be for a bureau to be an extension of your team? After years of working with clients we are constantly on the lookout for speakers throughout the year that are a fit for our clients' events.  As a bureau we learn the "little things" that are actually big things! What if you have to have a 2 hour meet and greet or have to have speakers who will do 4 pre-event calls. Some speakers will charge more-some won't. We learn what is important to you and we get you pricing and suggest speakers who will work with our clients and those specific needs.
#3 CONTRACTS: Although this did not come up specifically with my client and might not always be top of mind, but everyone knows how fun legal can be J. When we work with the same client year after year we do our best to learn what works and what doesn't with your legal team so contracts will fly through legal and not get stuck for weeks. It's not always possible based on the speaker you booked, but we work hard to make things as easy as possible to help with the booking process.
#4 TIME: The above reasons all save you TIME so you can be doing other things!!
The last and most important reason you should find a speakers bureau partner and work with them year after year is the RELATIONSHIP. We have made so many friendships in this business because of our deep relationships with our clients. At the end of the day that makes this job fun and personable. Searching for a speaker should be a fun process so don't settle for a new agent each year- find a good agent you like and enjoy working with them every year and develop a relationship that lasts a long time!!
Happy Booking!!
-Britt