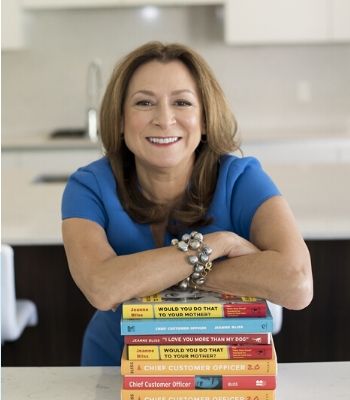 Achieve Customer-Driven Growth With A Leadership And Customer Experience Expert
Fee Range:
10000-19999, 20000-39999
Pioneer of the Customer Experience Movement
First-Ever Chief Customer Officer at Microsoft, LandsEnd, Coldwell Banker, and Allstate Corporations
*Fee ranges are presented as a guideline only. Speaker fees are subject to change without notice. For an exact quote, please contact your Speaker Exchange Agency representative.