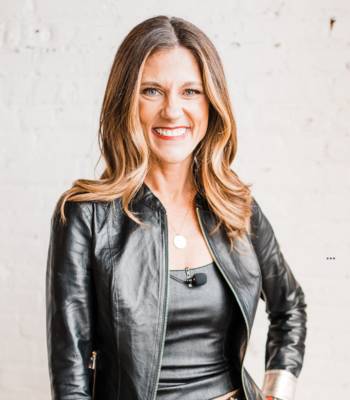 Helping women thrive in business leadership
Fee Range:
Contact Us for Quote
Author of New York Times best-seller "Renegades Write the Rules"
Speaker
Founder/CEO
Host of the acclaimed Why Not Now? Podcast
Educator and an Investor
*Fee ranges are presented as a guideline only. Speaker fees are subject to change without notice. For an exact quote, please contact your Speaker Exchange Agency representative.