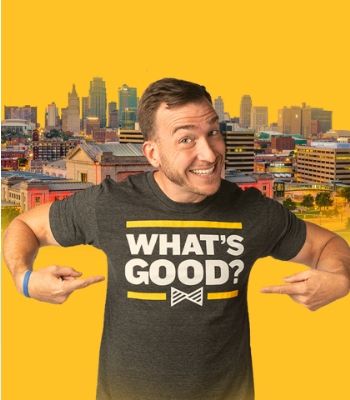 Explore The Concepts Of F.U.N.
Engage in transformation and connect to life through F.U.N. An acronym used to drive individual and organizational improvement
Paul challenges audiences to move beyond the traditional avenues of achieving happiness — money, title, status — and develop their own core values that create fulfillment
The Fundamism concept has been proven to reduce attrition, attract great talent, improve customer experience and drive employee engagement
Keynote speaker, author and emcee
Author of Fundamism: Connectiong to Life Through F.U.N.