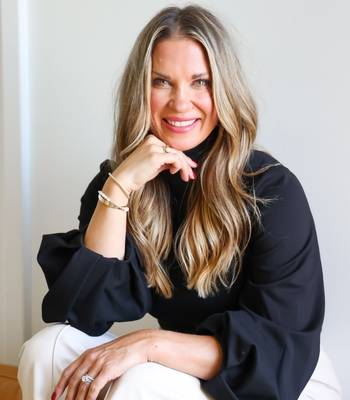 Fee Range:
5000-9999, 10000-19999, 20000-39999
Entrepreneur, Speaker, Inspirer, Blogger & Vlogger who helps women listen up, speak up, show up, level up and "be who they came to be".
Emotional-Intelligence consultant & expert. Certified with OKA-Online.
International Association of Women's 2018 "Inspirational Influencer" Award Winner.
Award winning national sales leader.
Social Selling Expert.
Wife + Mother + Friend to many. 100% authentic, relatable, no fluff.™
*Fee ranges are presented as a guideline only. Speaker fees are subject to change without notice. For an exact quote, please contact your Speaker Exchange Agency representative.