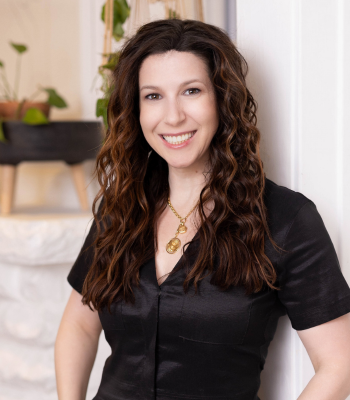 Neuropsychotherapist, and author of The Science of Stuck, Britt delivers practical, actionable, science-backed strategies so you can stop the war in your head and move from stuck to GO.
Licensed neuropsychotherapist
Human behavior expert
Author, The Science of Stuck (Penguin Random House, '22)
Author, The Getting Unstuck Workbook (Penguin Random House, June '24)
Award-winning adjunct professor
Featured in Forbes, SHRM, NPR, Fast Company, and New York Magazine
*Fee ranges are presented as a guideline only. Speaker fees are subject to change without notice. For an exact quote, please contact your Speaker Exchange Agency representative.