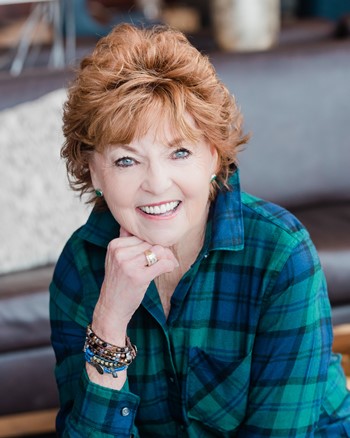 Transforms lives and electrifies her audiences worldwide with her storytelling
Donna electrifies her audience. Be amazed with her plane crash, cancer, and heart surgery survival stories, which all occurred on a March 1st. A master storyteller with 9 powerful strategies.
*Fee ranges are presented as a guideline only. Speaker fees are subject to change without notice. For an exact quote, please contact your Speaker Exchange Agency representative.