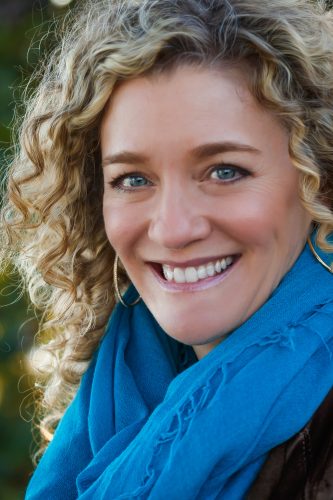 Speaks on overcoming challenges, Executive Coach and Artist
Fee Range:
5000-9999, 10000-19999
Named a Top "Ten Best Speaker" in the United States for "motivation" – M&C Magazine.
International TED speaker and Main Platform presenter at Million Dollar Round Table (MDRT).
Unique history as a successful entrepreneur, burn survivor, brain injury survivor, award-winning artist, and professional coach and consultant.
Featured expert in the documentary "ReSolve" for overcoming adversity (narrated by Scott Neil, Head of Special Forces, US Military, Afghanistan).
Voted #1 National "Rising Star" by the National Speakers Association, 2011.