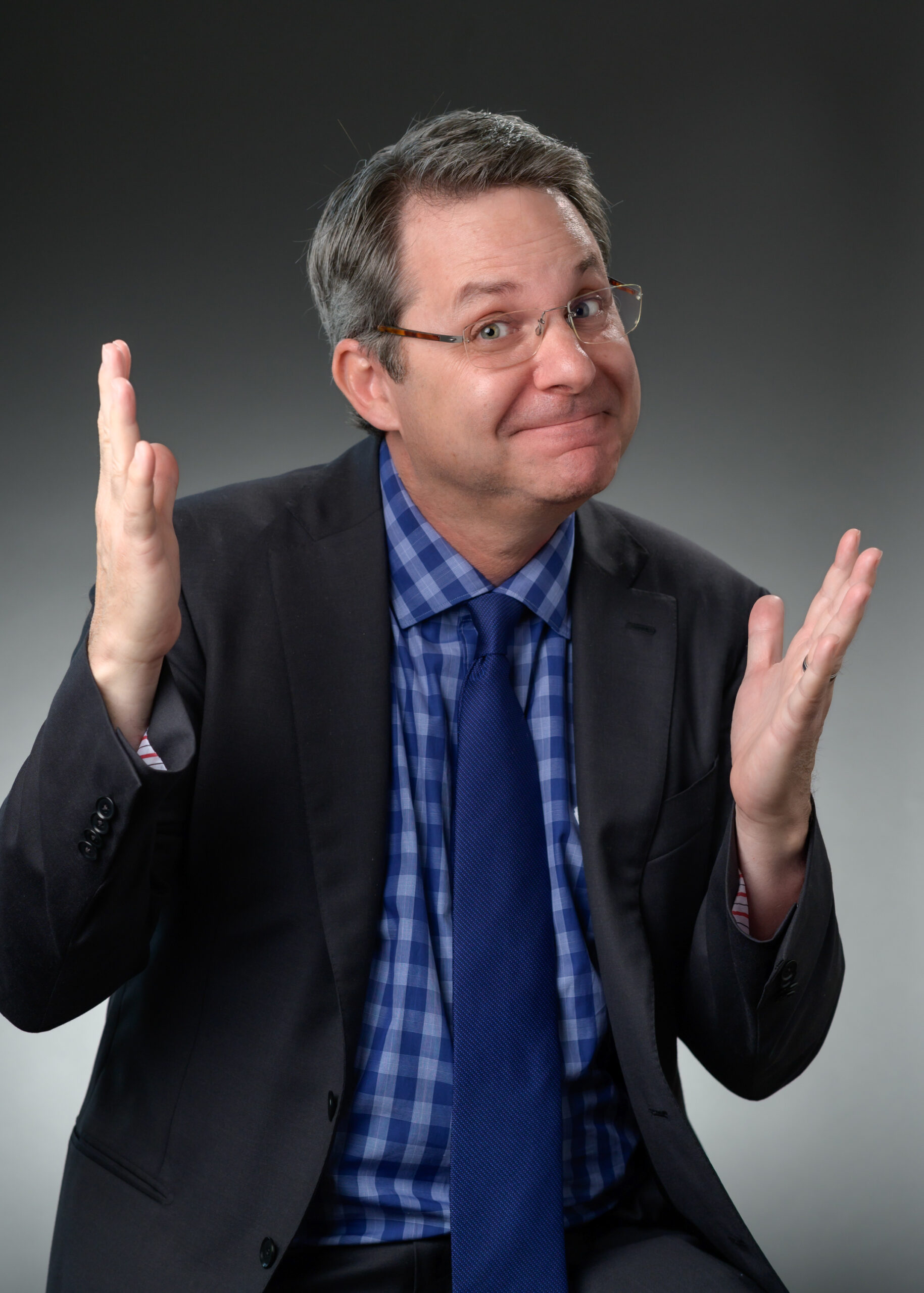 Dynamic speaker & improvisational humorist
Joel Zeff's hilarious interactive exercises illustrate his central message: That organizations and individuals should CELEBRATE every day successes to increase collaboration, productivity, passion and innovation.
*Fee ranges are presented as a guideline only. Speaker fees are subject to change without notice. For an exact quote, please contact your Speaker Exchange Agency representative.