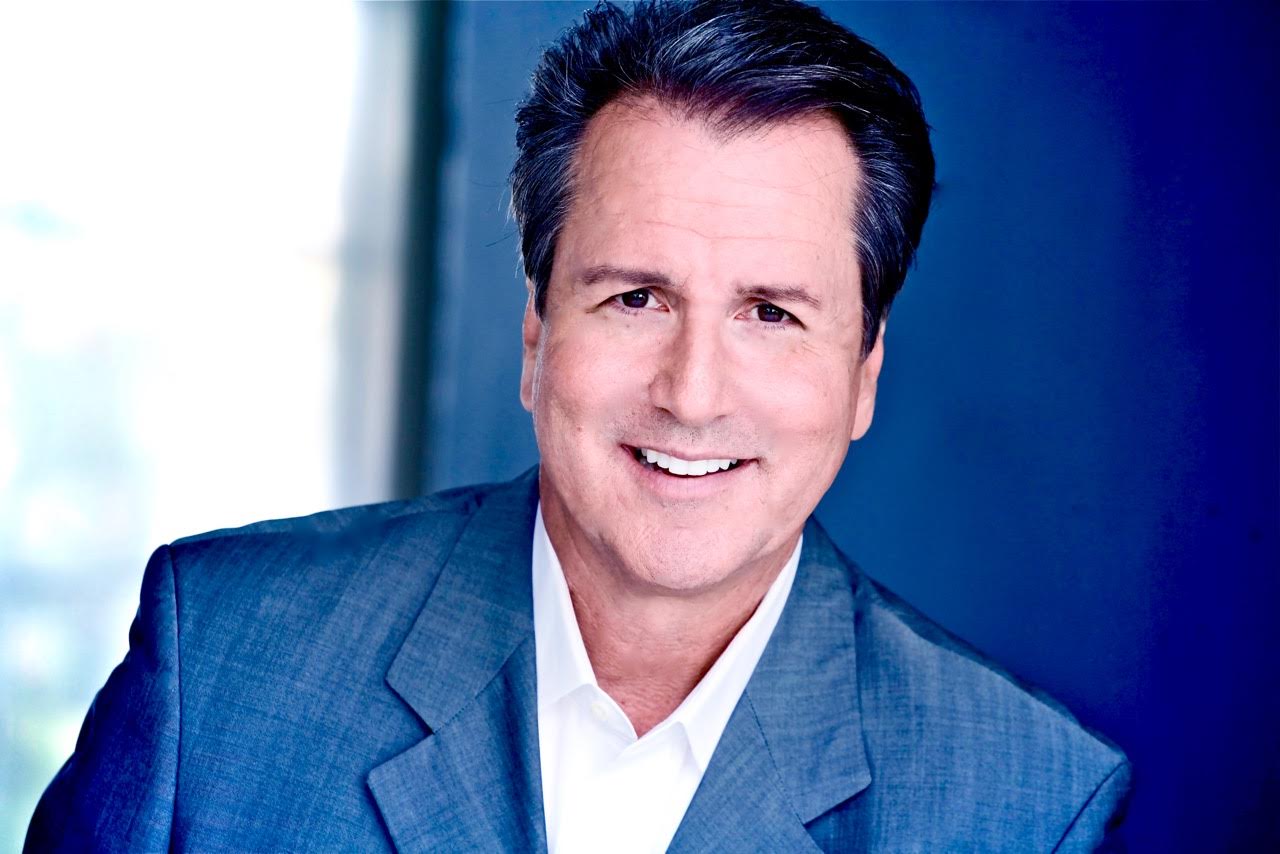 Gives his conference attendees takeaway tools to become better communicators, remain relevant, and succeed in a constantly changing world.
Fee Range:
5000-9999, 10000-19999
Speaker
Emcee
Author
Stand-up Comic
*Fee ranges are presented as a guideline only. Speaker fees are subject to change without notice. For an exact quote, please contact your Speaker Exchange Agency representative.