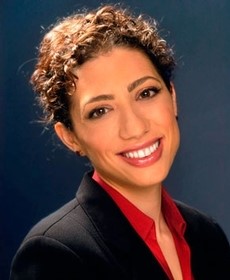 Applying the latest in global behavioral science to everyday leadership needs
A recognized expert in the fields of charisma and leadership, Olivia Fox Cabane has lectured at Stanford, Yale, Harvard and the United Nations. She helps audiences become better leaders with techniques she originally developed for Harvard and MIT.
Cabane is fluent in Spanish and French as well as English and can give her presentations in any one of these languages.