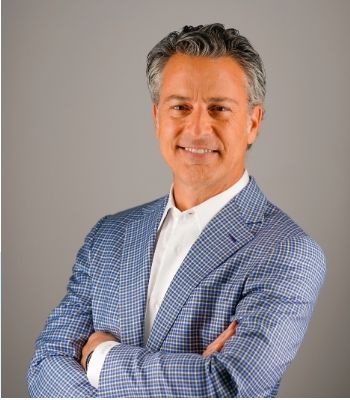 Fee Range:
0-4999, 5000-9999, 10000-19999, 20000-39999
Mike Morse Detroit-based attorney who launched Michigan's largest, personal injury law firm, bringing in over $1 billion in settlements for clients.
He's essentially a Detroit celebrity — you can't drive on the freeway or turn on a television without seeing his face on a billboard or on a commercial spot.
He recently co-authored the #1 Amazon bestseller FIREPROOF: A Five-Step Model to Take Your Law Firm from Unpredictable to Wildly Profitable, a roadmap for law firms aiming to expand and finetune their scope of business.
He's helmed the compelling, weekly Open Mike podcast which features a multitude of diverse guests and is quickly becoming the standard for podcasts run by those in the legal industry.
Launched Project Backpack, an initiative that annually donates over 30,000 backpacks full of school supplies to Michigan students.
*Fee ranges are presented as a guideline only. Speaker fees are subject to change without notice. For an exact quote, please contact your Speaker Exchange Agency representative.