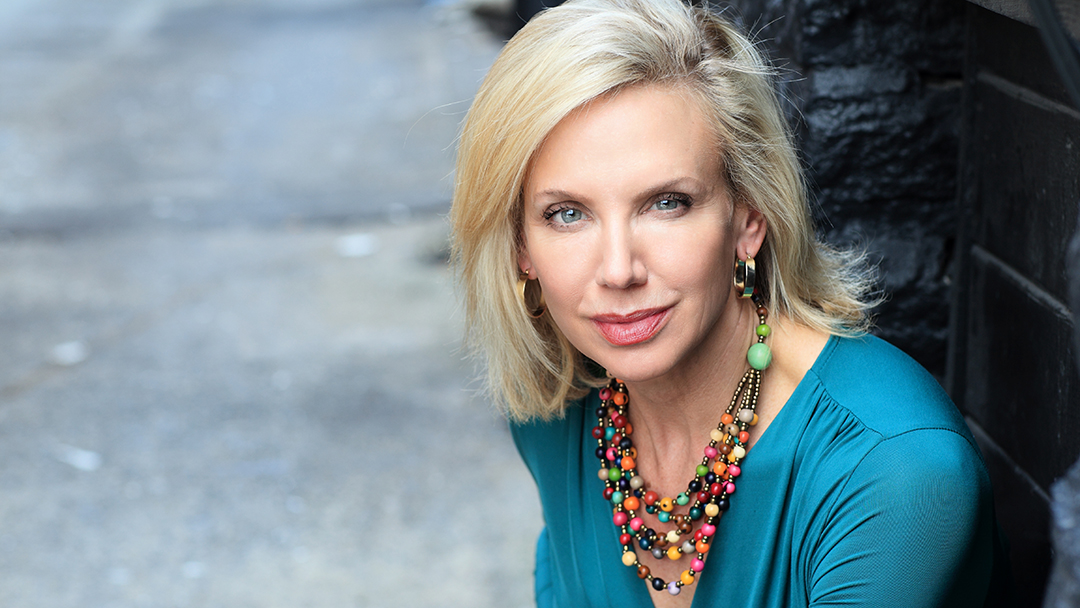 An internationally certified coach, consultant, speaker and author, Meridith Elliott Powell has earned an enthusiastic following among industry leaders across the nation.
Fee Range:
Contact Us for Quote
Business Growth Expert
Author of Top 50 Sales Book Own It: Redefining Responsibility – Stories of Power, Freedom & Purpose
Member of the Forbes Coaching Council
Certified Speaking Professional ©
Named one of the Top 41 Motivational Speakers
*Fee ranges are presented as a guideline only. Speaker fees are subject to change without notice. For an exact quote, please contact your Speaker Exchange Agency representative.