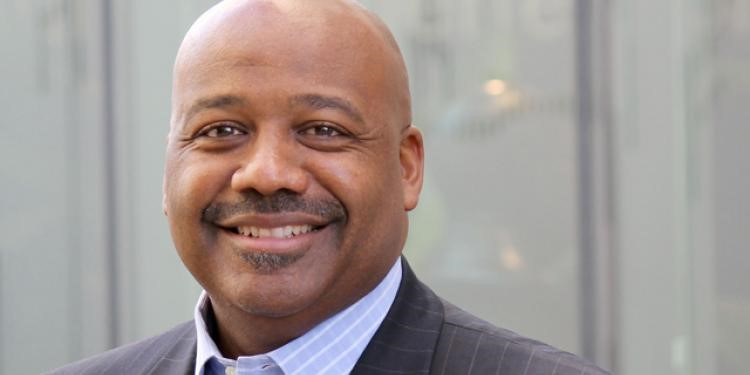 A speaker with a business perspective and passion for small business
Fee Range:
5000-9999, 10000-19999
Marvin E. Carolina, Jr., is founder and CEO of Team Carolina Consulting where he delivers a powerful and compelling message as either a keynote speaker or workshop facilitator all centered on the theme: "Build to Compete . . . and WIN!" As a former Division I football player, Carolina uses his many lessons about competition and translates them into lessons about business using his charismatic and impactful story-telling style.