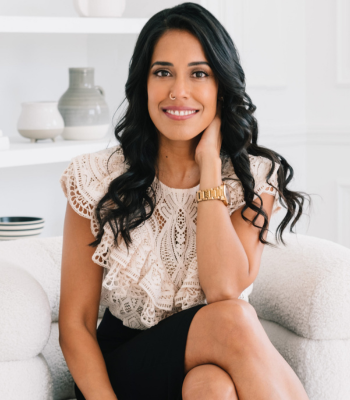 Award-winning speaker, author and the founder and CEO of bhasin consulting inc. (bci), a leading global diversity, equity, and inclusion (DEI) consulting firm.
Fee Range:
Contact Us for Quote
Award-winning speaker
Author of The Authenticity Principle and We've Got This: Unlocking the Beauty of Belonging
onsultant
Internationally recognized expert in leadership, workplace culture, inclusion and belonging
*Fee ranges are presented as a guideline only. Speaker fees are subject to change without notice. For an exact quote, please contact your Speaker Exchange Agency representative.