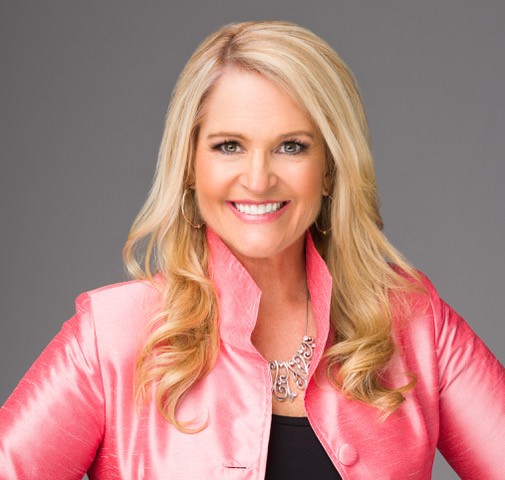 Motivating and inspiring audiences to get out of their comfort zone and get a front-row seat in life
Fee Range:
10000-19999, 20000-39999
Motivational keynote speaker inspiring people to increase productivity, reduce conflict and to overcome obstacles to improve quality of work culture and overall business growth.
Author of three books: Whose Comfort Zone Are You In?; Why Settle for the Balcony? How to get a Front-Row Seat in Life!; and Front-Row Service.
Marilyn helps leaders become more effective and empower others to improve bottom-line results.
Marilyn delivers dynamic, content-filled programs that inspire and resonate with all audiences (ie: she didn't climb a mountain or have a tragic moment in life, she's just a real person who wants to live the best she can be and help others to do the same)
Marilyn is an expert on embracing change – delivering techniques on how to manage it as well as how to continue to be productive even while shifting out of your comfort zone.
Marilyn's passion is to inspire people a have a positive 'no more excuses' attitude and mindset – how to obtain goals, reduce stress and become better at communication. These skills can be taught to leaders, sales people, hourly employees and everyone else in-between.