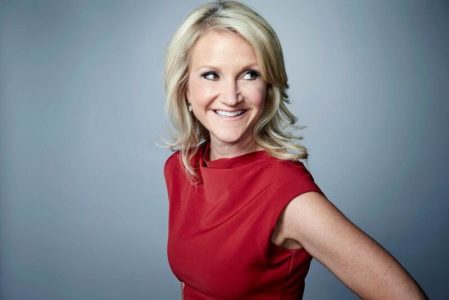 Fee Range:
40000-74999, 75000+
Award-winning CNN Contributor and syndicated radio host
Bestselling author of Stop Saying You're Fine (2012)
Former legal prosecutor and technology CEO
TEDx speaker with 10M+ views
Authority on achieving breakthrough performance and communicating offline (and online) so people listen, care and take action.

From rooms full of executives and key stakeholders in companies to arenas of franchisee owners, every audience will receive Mel's message in a highly customized, interactive, and hyper-engaging way.

Every event is very different from the next, and each speech is tailored to send your audience into the world with actionable tools, confidence, and the power to fully step into the leaders, collaborators, closers and communicators your company strives to create.

Below are topics Mel has hand-crafted using the latest in neurological research, corporate development studies, and leveraging her expertise in human behavior delivered through riveting, surprising, and relevant personal and historical storytelling.