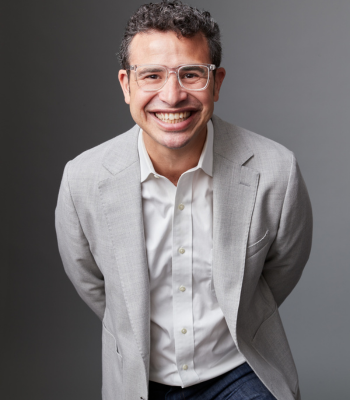 Create a Purpose Driven Workplace
Fee Range:
10000-19999, 20000-39999
Bestselling author of three books: The Quarter-Life Breakthrough (Penguin Random House), The Breakthrough Speaker, and Friendship in the Age of Loneliness (Hachette)
An internationally renowned keynote speaker and one of the top-ranked millennial workplace experts in the world
*Fee ranges are presented as a guideline only. Speaker fees are subject to change without notice. For an exact quote, please contact your Speaker Exchange Agency representative.