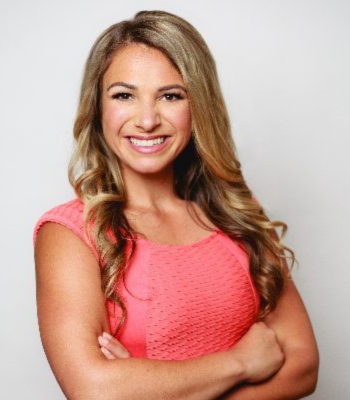 Health and wellness advocate focused on creating sustainable habits, modifying behavior, and maximizing positive results.
Health and wellness advocate
Launched the Hooked On Habits Podcast
Appeared 200+ times on various television programs, including CTV News
Completed Harvard's Leadership Program
*Fee ranges are presented as a guideline only. Speaker fees are subject to change without notice. For an exact quote, please contact your Speaker Exchange Agency representative.