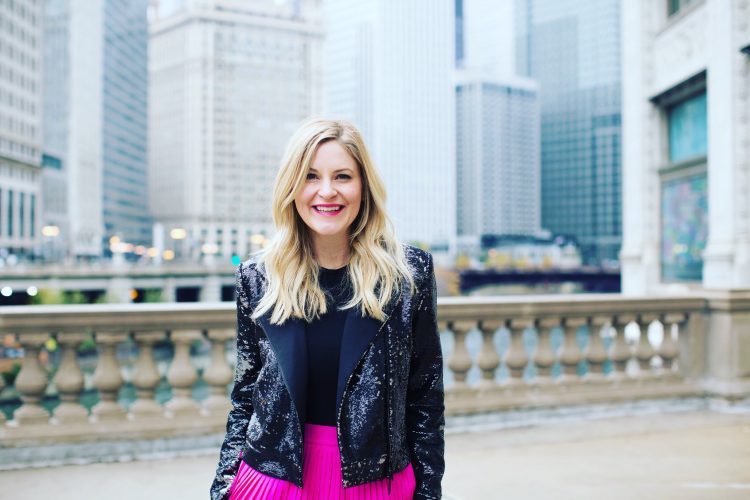 Your personal brand is one of the most powerful tools you own
Fee Range:
Contact Us for Quote
I don't just "speak" … I design a customized speech that becomes a motivational experience with relevant, actionable and interactive take-a-way's.
*Fee ranges are presented as a guideline only. Speaker fees are subject to change without notice. For an exact quote, please contact your Speaker Exchange Agency representative.