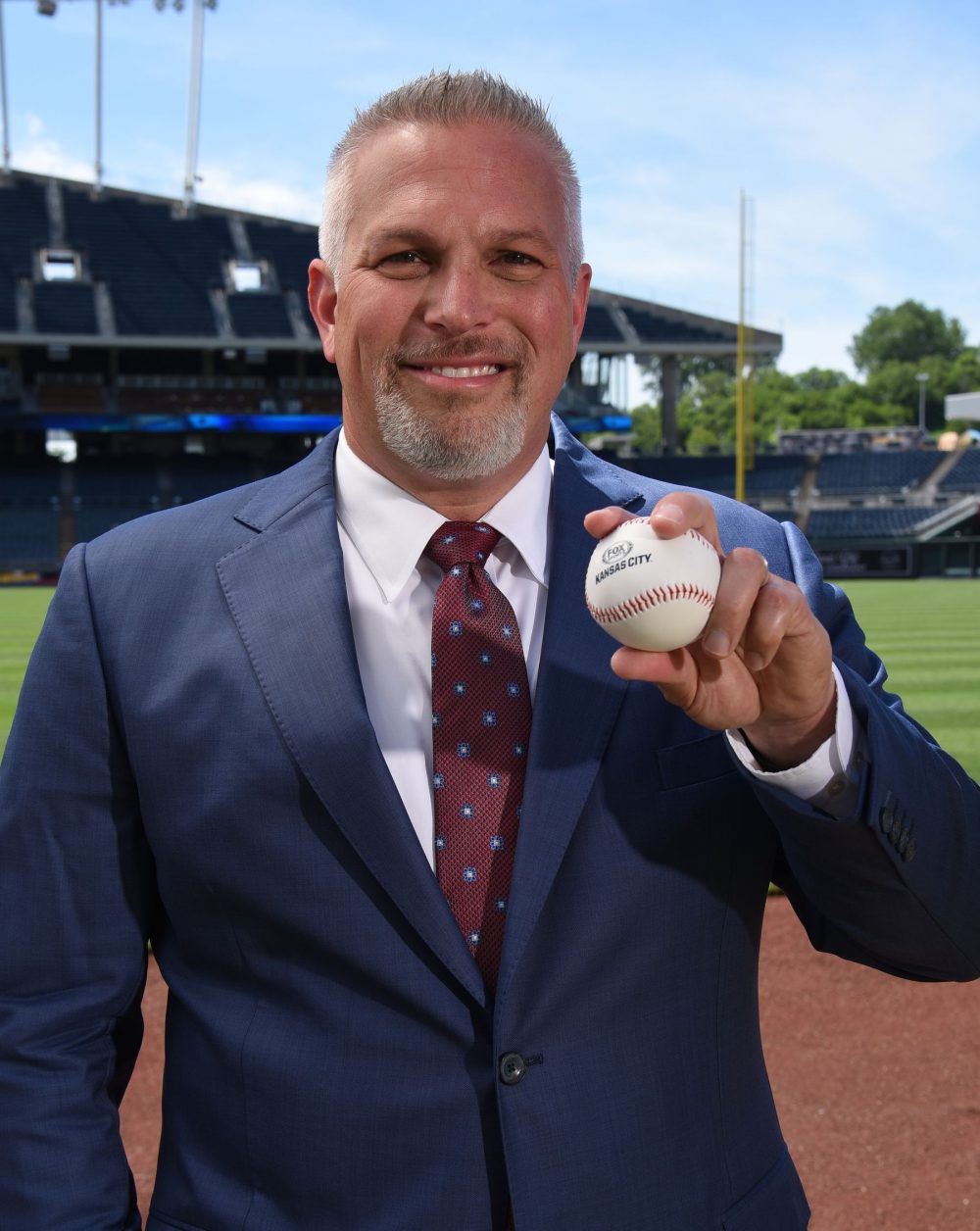 Joel drives home a strong message of personal perseverance
Fee Range:
Contact Us for Quote
Announcer, KC Royals

Spent more than 20 years in television, developing and maintaining relationships with professional athletes, coaches, and team management
*Fee ranges are presented as a guideline only. Speaker fees are subject to change without notice. For an exact quote, please contact your Speaker Exchange Agency representative.