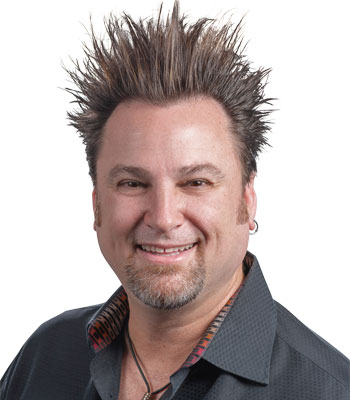 Fee Range:
10000-19999, 20000-39999
This business culture catalyst demonstrates how an engaged, passionate and committed workforce can distinguish your organization and lead to rock star business success.
*Fee ranges are presented as a guideline only. Speaker fees are subject to change without notice. For an exact quote, please contact your Speaker Exchange Agency representative.