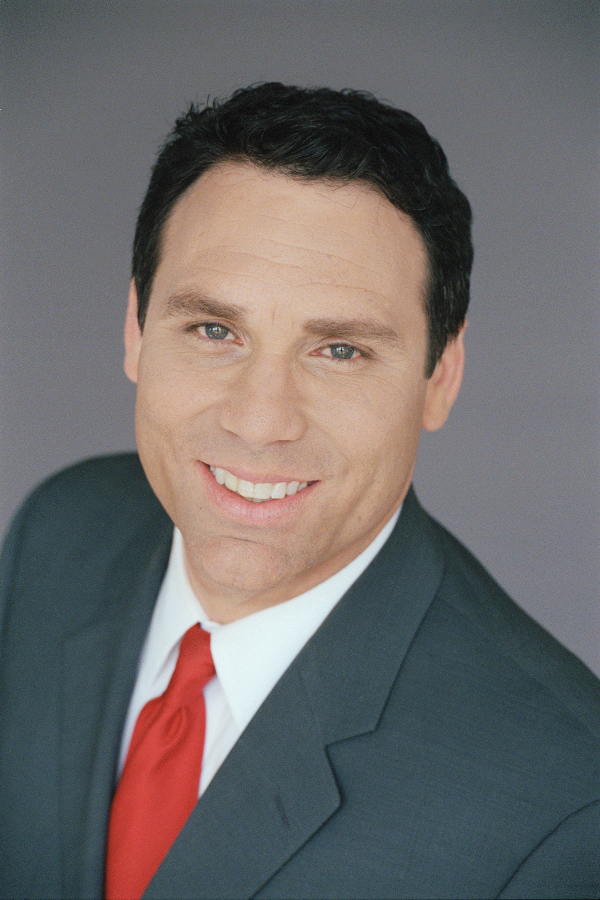 Comedian, Best-selling Author, Provides Industry Specific Business Content
Fee Range:
5000-9999, 10000-19999
As a teenager, worked with baseball legend Hank Aaron to promote the world's first video gaming system.
Toured as professional standup comedian and shared the stage with household names and legends of Comedy.
At age 27 became the youngest department head in a Fortune 500 company's history.
Designed processes for 38 locations nationwide and developed and marketed products still being sold in 30 countries.
Contributed weekly to The Washington Post, wrote two Amazon.com bestseller's and coauthored with Stephen Covey.
Former Fortune 500 leader AND former professional stand-up comedian with fast-casual restaurant management experience, gives high-energy presentation combining leadership, influence, growth, change management and generational differences.
*Fee ranges are presented as a guideline only. Speaker fees are subject to change without notice. For an exact quote, please contact your Speaker Exchange Agency representative.