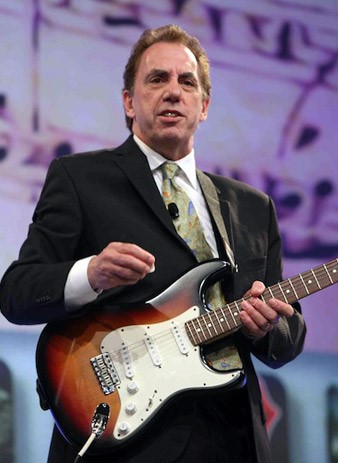 A master storyteller, serial entrepreneur and leadership expert with a revolutionary presentation format
Through a multi-media presentation, Doug tells stories you of people famous and not-so-famous of people from around the world and throughout time. With many stories to choose from, you help Doug hand-pick the stories that best fit your theme and audience.
*Fee ranges are presented as a guideline only. Speaker fees are subject to change without notice. For an exact quote, please contact your Speaker Exchange Agency representative.