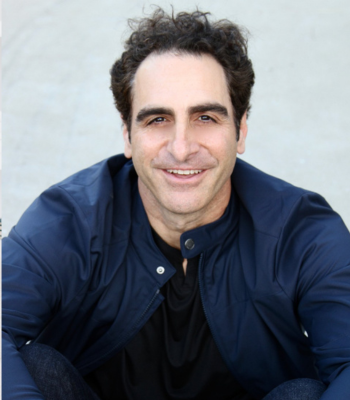 On a mission to create a world where everyone embraces how much and why they matter
Fee Range:
10000-19999, 20000-39999
CEO/Founder of Every Monday Matters – non-profit that helps people understand why they matter
Every Monday Matters
Thought Leader of Humanness & Creator of the Mattering Movement
Best-Selling Author of four books
*Fee ranges are presented as a guideline only. Speaker fees are subject to change without notice. For an exact quote, please contact your Speaker Exchange Agency representative.