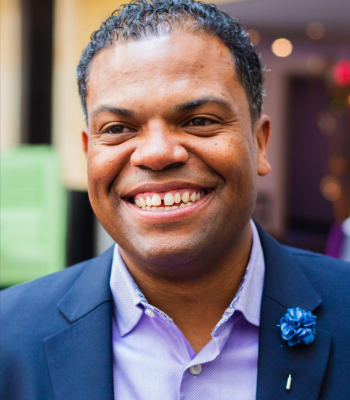 Jason's proven framework "No Fail Trust ®" methodology serves organizations and teams as a tool to empower executives and team members to foster an environment of mutual trust, responsibility, and productivity.
Fee Range:
10000-19999, 20000-39999
Commercial Airline Pilot
Motivational Speaker
T.V. Personality
U.S.A.F. Officer and Pilot
*Fee ranges are presented as a guideline only. Speaker fees are subject to change without notice. For an exact quote, please contact your Speaker Exchange Agency representative.