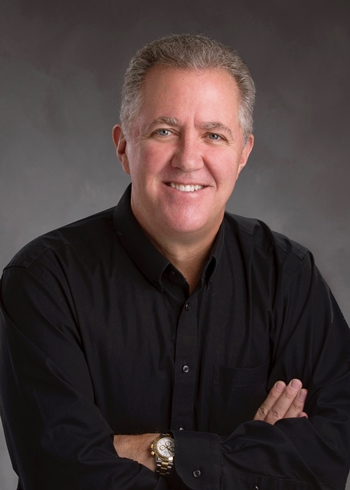 Integral part of the Disney Company for over 20 years, Customer Service Expert
Spent several years with the Disney University, teaching corporate philosophy and business practices to cast members and the leadership team.
Coordinated the Disney Traditions program, which is universally recognized as a benchmark in corporate training. In his last year with Walt Disney World, Dennis' leadership performance was ranked in the top 3% of the company's leadership team.
Launched a division of the Disney Institute responsible for consulting with some of the world's largest companies including ExxonMobil, AT&T, General Motors and Coca Cola.
Selected as one of Meeting and Convention Planners favorite speakers in 2015.
*Fee ranges are presented as a guideline only. Speaker fees are subject to change without notice. For an exact quote, please contact your Speaker Exchange Agency representative.