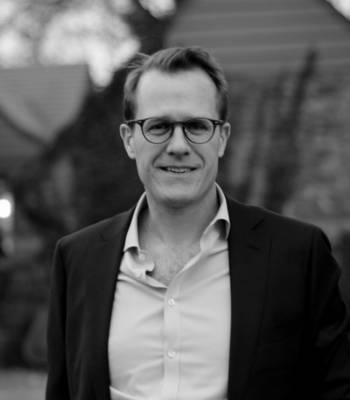 One of the World's Leading Experts on Sales, Customer Service, and Customer Experience.
Fee Range:
10000-19999, 20000-39999
Chief Product & Research Officer at Tethr
Best-Selling Author of The Challenger Sale, The Effortless Experience, and The Challenger Customer.
*Fee ranges are presented as a guideline only. Speaker fees are subject to change without notice. For an exact quote, please contact your Speaker Exchange Agency representative.