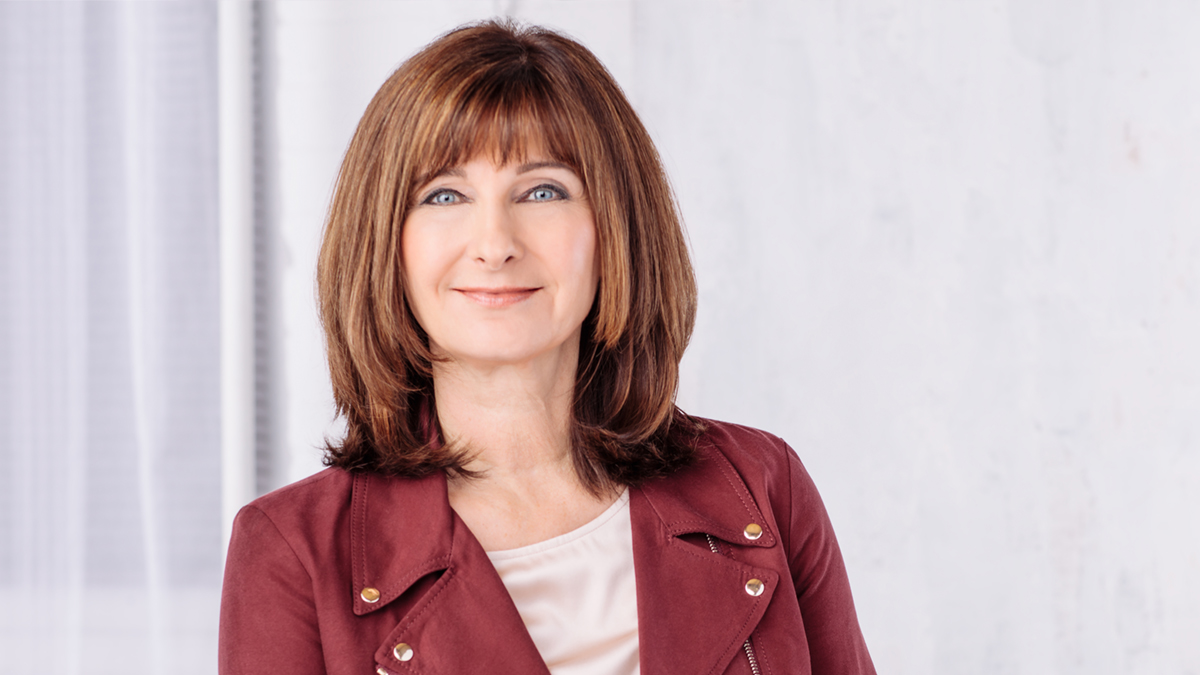 #1 Future of Work influencer
Founder, NextMapping™/NextMapping.com
CEO, Synthesis at Work Inc.
Renown leadership and change management expert working in dozens of industries, with hundreds of clients and in front of thousands of audiences worldwide
Author of 6 books including the new "The Art of Change Leadership – Driving Transformation in a Fast Paced World" Wiley USA
Named as one of North America's top female speakers in North America
Inducted into the Canadian Speaker Hall of Fame in 2012
Past President Global Speakers Federation

Cheryl Cran is a future of work expert and founder of NextMapping a future of work consultancy. She is the author of 10 books, including "NextMapping- Anticipate, Navigate and Create The Future of Work" and "The Art of Change Leadership – Driving Transformation In A Fast Paced World". Her thought leadership has been featured in Fast Company, Inc Magazine, Forbes, Entrepreneur Magazine, CNBC online , CBS online and more. Cheryl's clients include Amazon, Upwork, State Farm, Astra Zeneca, TD Bank, Bank of America, Manulife, Nationwide, Freelancer and many more. Onalytica named her #1 future of work influencer and GoCatalant placed her in the top ten future of work influencers.