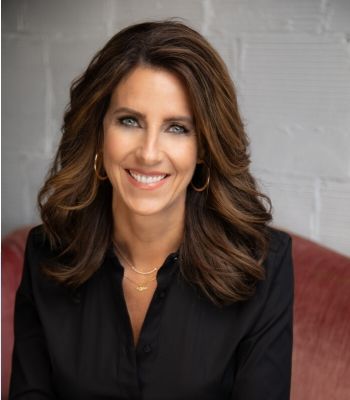 Carey shares the fundamentals that helped her win in the cockpit at Mach 2
Fee Range:
20000-39999, 40000-74999
First female F-14 Tomcat fighter pilot in the U.S. Navy
Author of the Wall Street Journal Bestseller, Fearless Leadership: High-Performance Lessons from the Flight Deck
Board Leadership Fellow for the National Association of Corporate Directors
Currently working towards MBA in Strategic Leadership
Former President of the Women Military Aviators Association
Featured in Inc., Fast Company, TIME, Huffington Post, and on CBS Morning
Graduate of U.S. Navy's Aviation Officer Candidate School
Graduate of University of Wisconsin where she trained as a pre-Olympic rower
Clients include Cisco, Raytheon, Dell, Deloitte, Verizon, AT&T, Kimberly-Clark, State Farm Insurance
*Fee ranges are presented as a guideline only. Speaker fees are subject to change without notice. For an exact quote, please contact your Speaker Exchange Agency representative.