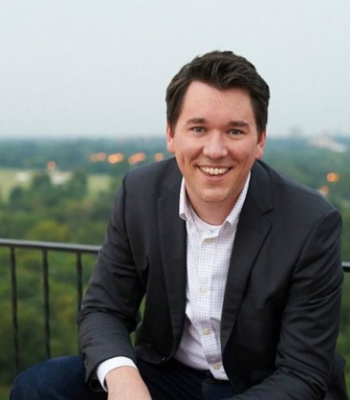 Communication strategist presenting new ideas in compelling and exciting ways that get audiences talking about how to change, improve and thrive in the age of acceleration.
CEO of Articulate Ventures LLC
Founder of Legacy Interviews
Communications Consultant
Former Director of Millennial Engagement for Monsanto
*Fee ranges are presented as a guideline only. Speaker fees are subject to change without notice. For an exact quote, please contact your Speaker Exchange Agency representative.