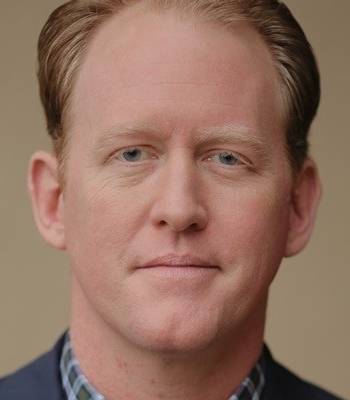 Learn Leadership from a Seal Team Six Leader
Fee Range:
20000-39999, 40000-74999
Former SEAL Team Six Leader, Naval Special Warfare Development Group
Co-founder of Special Operators Transition Foundation
Author of the NY Times and London Times Best Selling Memoir THE OPERATOR: Firing the Shots that Killed Osama bin Laden and My Years as a SEAL Team Warrior
*Fee ranges are presented as a guideline only. Speaker fees are subject to change without notice. For an exact quote, please contact your Speaker Exchange Agency representative.