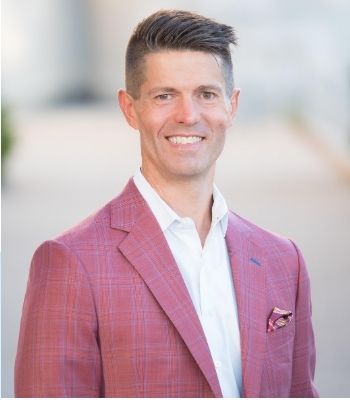 Fee Range:
5000-9999, 10000-19999
Keynote storyteller, emcee, television personality, podcast host and vlogger who assists companies, associations and individuals to perform at their highest levels personally and professionally.
Emotional intelligence expert | Professor of leadership | Goal achievement virtuoso.
Presentations blend data, tactical takeaways, and strategic insights with metaphors, comedy and entertainment.
Award winning sales & marketing executive and husband & father to two hilarious sons.