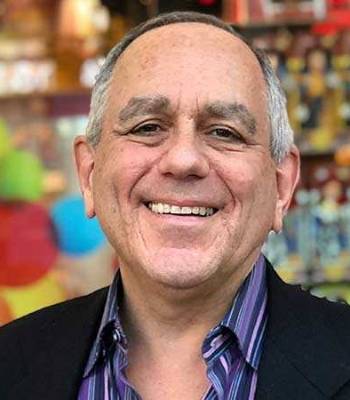 Michael "wrote the book" on understanding consumers.
Fee Range:
5000-9999, 10000-19999
Michael is one of the country's foremost experts on Marketing-Consumer Behavior…and whereas there are literally hundreds of Marketing Speakers in the lecture-series circuit…there are considerably less that can speak on Consumer Behavior and knock the ball out of the park.
Michael is an in-demand, acclaimed lecture-series Keynote and Seminar Speaker
He is a tenured professor at the Haub School of Business at St. Joseph's University
He is a highly sought out Consumer Behavior consultant through his boutique firm Mind/Share by Fortune 500 and media companies and, higher-learning institutions alike.
He is a prolific (text)book author, developer of online course curriculum and blogger