Commander Mary Kelly, US Navy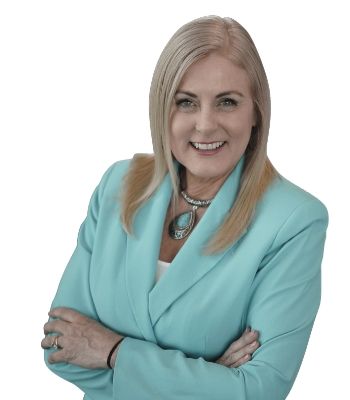 Leadership expert specializing in the fields of leadership, productivity, communication, and business profit growth
Just named number 12 in the world of top economists
Internationally renowned author and speaker in the fields of leadership, productivity, communication and business to improve profit growth.
Author of many books, including award winning and best selling Master Your World, 15 Ways to Grow Your Business in any Economy, and Money Smart; 360 Degrees of Leadership, Stop the Barking, and In Case of Emergency Break Glass.
Published in 100's of magazines, newspapers and journals worldwide.
In her 21 years as a Naval Military Officer (retiring as a Commander), she trained over 40,000 military civilians and personnel.
*Fee ranges are presented as a guideline only. Speaker fees are subject to change without notice. For an exact quote, please contact your Speaker Exchange Agency representative.