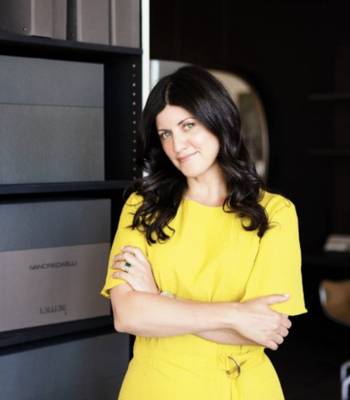 Fee Range:
10000-19999, 20000-39999
Founder of With Enthusiasm Personal and Executive Coaching
Expert in Leadership Psychology
Leader in Corporate Efficiency, Sales Training and Organizational Change Management
Regular speaker with global corporations including NIKE, Estee Lauder, Salesforce, Deutsche Bank and more
Author of the upcoming book: The Superstar Paradox: Seven Steps to Rising Above the Trappings of Success and Creating A Life You're Proud Of
Appeared as a featured guest on the Today Show, NBC, CNBC, Bravo and more, and has been recognized in publications including the Harvard Business Review, Forbes and FastCompany. 2x TEDx speaker, with more than 250,000 views
Former Israeli Military Officer, negotiation and conflict specialist
*Fee ranges are presented as a guideline only. Speaker fees are subject to change without notice. For an exact quote, please contact your Speaker Exchange Agency representative.