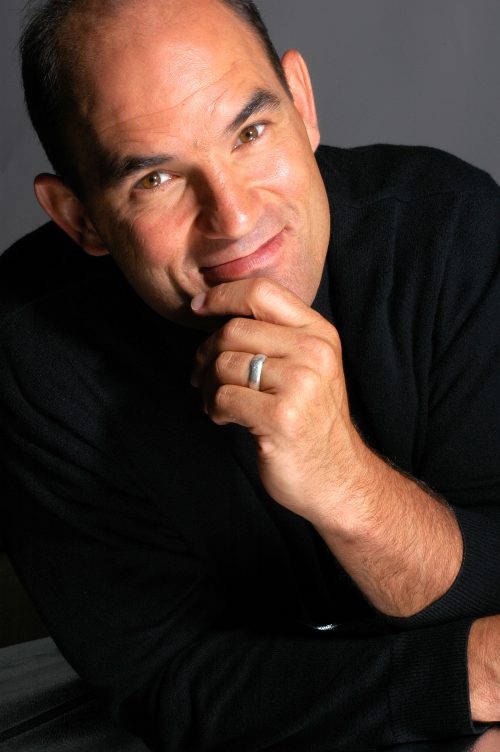 Leadership, Performance, Emotional Intelligence (EQ)
JP is the co-author of the New York Times and Amazon bestselling book "Performing Under Pressure, Doing Your Best When it Matters Most".

Internationally renowned thought leader on the subject of leadership, performance and managing under pressure.

JP was one of the highest rated lecturers at the prestigious Kellogg School of Management's Executive Education Program.

JP is the president of IHHP, a global research and learning firm that specializes in training organizations and leaders to leverage the science of performing under pressure.

JP acts as an advisor to numerous Fortune 100 companies, including long-term relationships with Johnson and Johnson, PWC, Goldman Sachs, HSBC as well as Olympic medal winning athletes.

He is an expert in performing under pressure and is one of the world's most highly sought-after business leadership speakers on the topic.
*Fee ranges are presented as a guideline only. Speaker fees are subject to change without notice. For an exact quote, please contact your Speaker Exchange Agency representative.