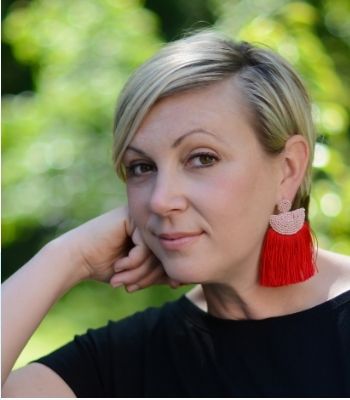 Learn Tools For Change From The Woman Who Survived Being Kidnapped By Pirates
Fee Range:
Contact Us for Quote
Change Strategist
Podcast Host
New York Times Best- Selling Co-Author, Impossible Odds: The Kidnapping of Jessica Buchanan and Her Dramatic Rescue By SEAL Team Six
*Fee ranges are presented as a guideline only. Speaker fees are subject to change without notice. For an exact quote, please contact your Speaker Exchange Agency representative.