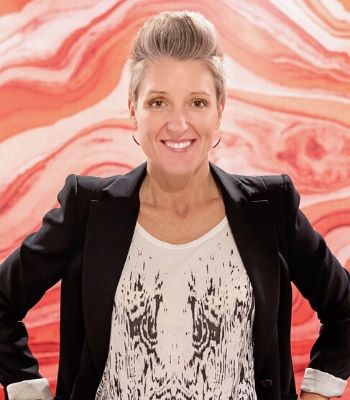 Dynamic presentations inspire and educate audiences to increase their capacity for stress and to recover from it more quickly
Fee Range:
10000-19999, 20000-39999
As an expert on resiliency, confidence and performance, Jenny Evans moves people from feeling overloaded to ON POINT; from overstretched to ON PURPOSE and from overwhelmed to ON FIRE.
Jenny links the stressful challenges of everyday life to the body's own chemistry and physiology. She brings to life the art of optimizing your own chemistry to boost your performance and productivity, all while enhancing your health and energy.
Jenny helps with Change Management/Inspiration, Employee Engagement, Health/Wellbeing, Human Performance, Peak Performance, Personal Growth, Resilience, Risk taking, Stress Management, Work/Life Balance, and Wellness.
*Fee ranges are presented as a guideline only. Speaker fees are subject to change without notice. For an exact quote, please contact your Speaker Exchange Agency representative.