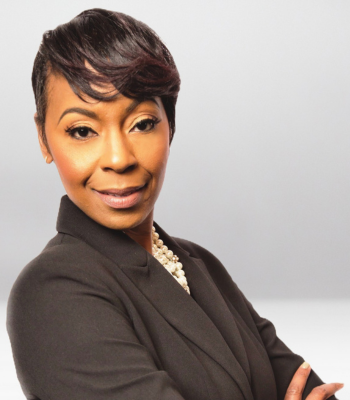 Award-winning educator and best-selling author – Activate and Inspire the Minds of Those who Care for Yours
Fee Range:
0-4999, 5000-9999, 10000-19999
Owner of Diversified Training Consultants Group (Minority Owned, Woman Owned, Small Business)
Licensed Social Worker / Gerontologist (23 yrs)
Amazon Best Selling Author, A Dementia Caregiver's Guide to Care
Vice Chairwoman, South Carolina State University Board of Trustees -1st women elected to hold this seat and South Carolina's only state supported HBCU (Historically Black Colleges & Universities
Award winning Alzheimer's, and Dementia Speaker
Helps healthcare companies increase revenue through quality care structure
Advisory board member with Leeza's Care Connection, founded by celebrity journalist and talk show host, Leeza Gibbons
National Spokesperson for Synergy Home Care
Co-host of a brand-new talk show on Saltbox TV with Teepa Snow
Worked on former mayor of New York City, Mike Bloomberg's presidential campaign
Worked on former presidential candidate and current secretary of transportation for the Biden administration, Pete Buttigieg's presidential campaign
Served as Chief of Staff for former Mayor of Columbia, SC and current Director of the Office of Public Engagement for the Biden Administration, Steve Benjamin
Keynote Speaker
*Fee ranges are presented as a guideline only. Speaker fees are subject to change without notice. For an exact quote, please contact your Speaker Exchange Agency representative.