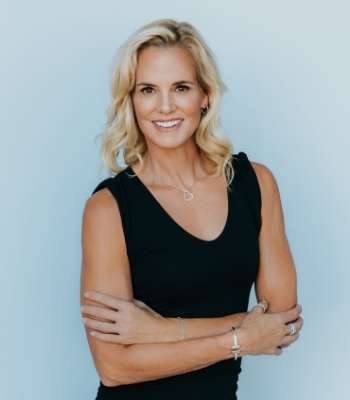 5- Time Olympic Swimmer
Her memoir, Age Is Just a Number, a New York Times Bestseller, has been a rally cry for millions of women who have started a family, career or relationship. Dara has given hope to everyone who doesn't want to feel that age limits opportunity. As she always says, water doesn't know how old you are and you are never too old to chase your dreams. She has given hope to groups large and small
Dara has a young daughter after years of difficulty getting pregnant
She suffered with bulimia
Her father and coach, both who she was very close both passed Olympic comeback. Her father died of cancer and her coach died of a rare blood disease
*Fee ranges are presented as a guideline only. Speaker fees are subject to change without notice. For an exact quote, please contact your Speaker Exchange Agency representative.