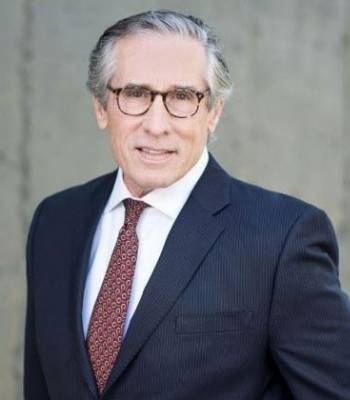 Technology Futurist – helping others understand the strategic implications of emerging technologies
Fee Range:
5000-9999, 10000-19999
An authority on using technology to enable winning business strategies.

An expert with decades of experience in the design and implementation of breakthrough business technologies.

An internationally recognized business speaker who has addressed thousands in over 20 countries.

Acclaimed for his thought provoking and informative presentations.

A Graduate of Yale with an MBA from Kellogg.

An author whose bestselling books include Surviving the Digital Jungle and Doing Business in the Information Age.