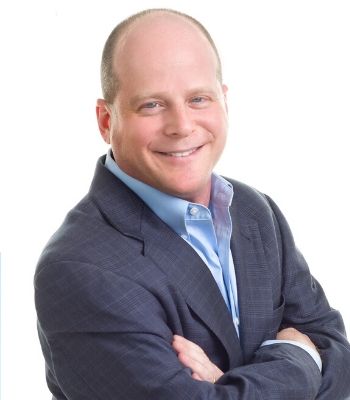 Fee Range:
5000-9999, 10000-19999
Through his keynotes and breakout sessions, Gene helps business owners, executives and managers understand the political, economic and technological trends that will affect their companies and—most importantly—the actions they can take to continue to grow and profit.
Join nationally recognized journalist, certified public accountant and business owner Gene Marks for a fast-paced, entertaining and data-filled presentation where he will share with you the thoughts, lessons and actions his audience of more than half a million business owners, managers and leaders.
Gene's presentations help business owners and managers of all industries to look ahead, with specific actions for growing and profiting based on the strategies of other business owners in their industry.