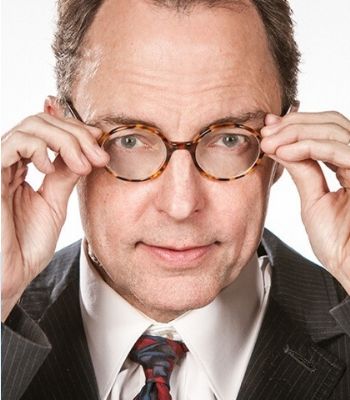 Turn Your Messes And Stresses Into Successes
Writer for The Tonight Show for 20 years, TED Talker, Speaker and Corporate Comedian who speaks on suicide prevention as a workplace health and safety issue. Depression and Suicide run in his family.
*Fee ranges are presented as a guideline only. Speaker fees are subject to change without notice. For an exact quote, please contact your Speaker Exchange Agency representative.